DRAKE MORTGAGES ARE EXPERT BUY TO LET MORTGAGE BROKERS
We are perfectly placed to help you find a buy to let mortgage solution that matches your property needs for individuals, families, investors, landlords and Limited Companies.
A ROBOT FREE ZONE
Our buy to let brokers are real people who want to help you. They will listen to your needs, however complicated they may be, and work to get the best outcome possible.
You will receive independent mortgage advice, we deal with all of the BTL lenders including High Street, specialists and commercial so our clients get the maximum choice.
We are property owners and investors as well. This provides us with valuable experience as a landlord which we can use to further help you.
Why use a buy to let mortgage broker?
We deal with your potential lenders everyday, so we know their criteria and the types of borrowers that they are accepting.
Some lenders only work via a broker and do not allow direct applications. So we can give you a wider choice of mortgage products and options.
We are with you all the way! From our initial research, to helping with the paperwork and then chasing the lender until completion. We are always on your side.
contact us
What is a buy to let mortgage?
A buy to let mortgage is a mortgage that allows someone to purchase a residential property with the aim of letting it to tenants using an Assured Shorthold Tenancy (AST).
It is similar to a standard residential mortgage but you will not be living in the property yourself. You don't need to have an existing residential property to apply for a buy-to-let mortgage.
You will also have the option of whether it is set up as an interest only or repayment mortgage. Don't forget that if you choose interest only although the monthly payments will be lower the debt will not decrease and you need to plan for its eventual repayment.
The usual choices of fixed interest rates and trackers will be available but are likely to be slightly more expensive than an equivalent residential mortgage.
BTL rental properties must be let to tenants using an Assured Shorthold Tenancy AST agreement. The rental income will be used by the lender to calculate the mortgage available.
If you rent out a property with a residential mortgage, you'll be in breach of your mortgage agreement which could put your property at risk of repossession. To satisfy the agreement you need to either obtain a consent to let from your current lender or remortgage to a buy to let product.
Buy to let properties are included in the six month mortgage rule. Please contact us as soon as possible if you believe this affects you.
You should be aware that buy to let mortgages are not usually regulated by the Financial Conduct Authority (FCA).
Green Mortgages for Buy to Let
Green Mortgages are a very new concept and are designed to support those investors who wish to reduce their impact on the environment. More lenders are joining the market with new green mortgage products and competitive rates and criteria.
What are Green Mortgages?
Green Mortgages are a new type of buy to let finance that is designed to encourage property owners to make energy efficient improvements to their homes or purchase greener properties.
The advantage to property investors is generally financial by way of a lower interest rate.
So who can apply for a green buy to let mortgage?
The green mortgage market is still in the early stages so there are not too many lenders in play.
However, they are available to:
Landlords purchasing properties with an A, B or C EPC
Landlords remortgaging properties with an EPC rating of C or above

Portfolio

and non-portfolio landlords
GIVE US A CALL ON 020 8301 7930 TO DISCUSS GREEN MORTGAGES WITH ONE OF OUR BUY TO LET BROKERS.
YOUR BUY TO LET BROKER
SEEING YOUR POINT OF VIEW
We have been brokers, advisers and property owners since mainstream buy to let arrived in the UK. As property investors and landlords ourselves we know the upsides and downsides to owning and renting property.
From our base in Bexleyheath, Kent we can provide expert mortgage advice wherever you live in the UK.
We are more than happy to arrange the plain vanilla buy to let mortgages. With our extensive access to all of the major BTL lenders you will get a great product. But we are very happy to hear about your problems, projects and future plans as well. Some issues just need another point of view before an outcome can be visualised and planned for.
That's an area that we are particularly good at.
Please call us on 020 8301 7930 to discuss your buy to let ideas.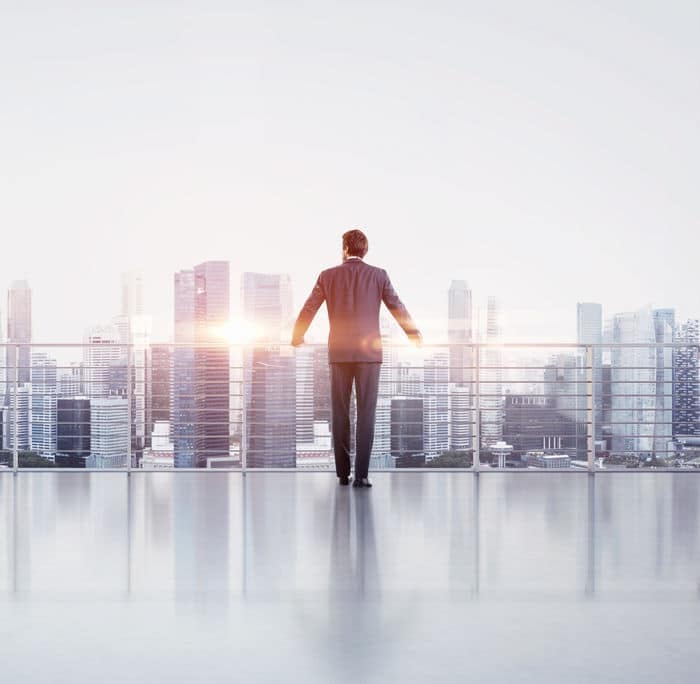 BUY TO LET MORTGAGE ADVICE
As an independent mortgage broker with over 25 years' experience, we are perfectly placed to advise you and find a Buy to Let mortgage that matches your property needs. Drake Mortgages has access to the whole of market and is experienced in finding the most suitable mortgage product for less conventional situations including HMO's and multi-units..
With the recent changes to Buy to Let and Let to Buy, it's never been more essential to get the right advice.
About the Author
More by this Author
Speak to an expert about buy-to-let mortgages
The right advice is crucial when starting or expanding your property portfolio. With over 20 years advising on buy to let mortgages we are well placed to assist all landlords.
Call 020 8301 7930 to start your journey with us.