Lots of us have dreams of owning a holiday home. A place for weekend breaks, family fun and time to relax.
The number of UK households owning at least one second property has reached 2.4 million and 772,000 of these are holiday homes!
So if you have plans to buy a second home, holiday home or pied-a-terre please read on. We have assisted many clients by arranging second home mortgages to help purchase holiday cottages for a place in the country to escape to!
Why buy a second home?
A holiday home that family and friends can use
Somewhere near to work to reduce commuting
As a property asset that will appreciate in value
Additional property needed for separation or divorce
For a family member to live in
How to buy a second home
As a homeowner already you will most probably have built up some equity or be fortunate enough to have fully repaid your main mortgage.
Most people will look to borrow money to help purchase their second home and there are a few different ways that this can be achieved.
Getting a mortgage to buy a holiday home is mainly about proving your affordability. If you already have a mortgage then after purchase you will be servicing 2 mortgages and the lenders will need to see that this is possible. Our mortgage advisors can provide guidance with regards to this.
As an experienced whole of market mortgage broker we can assist with all aspects of financing your holiday home.
From capital raising the deposit across one or multiple properties to securing a mortgage for your second home.
contact us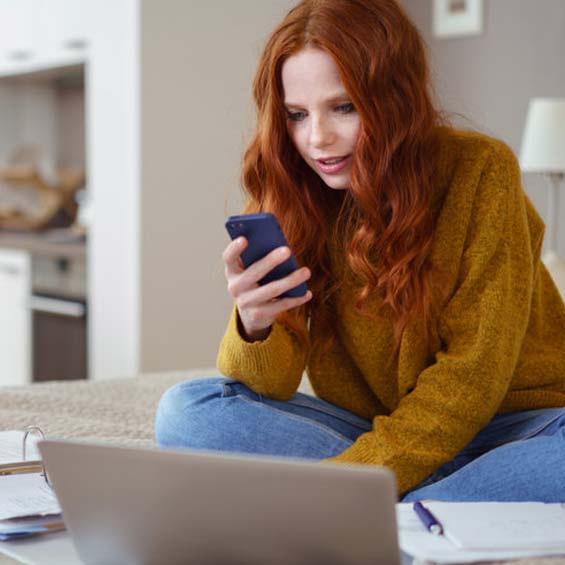 The new lender will want to know:
Which of your properties will be your main residence
Whether you intend to let out the holiday home
The purpose of the second property
Where your deposit is coming from
How you will afford any additional mortgage payments
Our Guide to Buying a Second Home digs deeper in to the criteria, taxation and location of second homes.
Letting out your second home
Some of the lenders that offer mortgages for holiday homes may permit a small amount of time that the property can be let out for. Most will be happiest if you and your family and friends just use it.
If you intend to let out the property as a way of generating a second income then you most likely need a different type of mortgage:
BUY TO LET
You will need a buy to let mortgage if you wish to have long term tenants paying rent.
HOLIDAY LET
You will need a holiday let mortgage if you intend only offering short term lets to holidaymakers, this will include Airbnb.
Raising the deposit
If you already have the cash then congratulations you can move to the next section!
If not, then we can assist by raising the deposit from other properties you own such as:
Main residence

Buy to lets

Holiday lets

Semi-commercial properties

Commercial properties
Second Home Mortgage Options
A holiday home mortgage is very similar to the mortgage for your main residence.
You will be able to choose variable, fixed and tracker interest rates, depending on the lender. There are quite a few lenders to choose from and as independent brokers we can help select the one for you.
The new loan can be set up for a sensible term as a repayment or interest only.
Deposits tend to be higher than for residential mortgages so budget for 15-20% which equates to a mortgage loan to value of 85%-80%.
YOUR SECOND HOME SHOULD BE FREEHOLD OR LEASEHOLD AND MADE FROM TRADITIONAL MATERIALS.
LOG CHALETS/CABINS ARE NOT ACCEPTABLE.
There can be quite a bit of planning needed to purchase a second home, particularly if we need to remortgage to raise the deposit, in addition to the actual second home mortgage.
If possible, contact us as early in the buying process as you can. Our brokers will then be able to discuss with you what's possible and also make some suggestions to enable your plan to come together.
Speak to a broker
Speak to an expert about SECOND HOME mortgages
We have been helping clients with their holiday homes since 2006 and our brokers have the widest possible experience in this sector. The right mortgage will allow you to purchase a property that you can personally use as a holiday home each year.
Every one of our clients has a unique need and our brokers love a challenge. So, even if your situation is not 'the norm', we can usually help.
Call 020 8301 7930 to start your journey with us.