How much deposit do I need for a holiday let mortgage?
This question is one that we are frequently asked, and the answer very much depends on how you intend to use your holiday home.
As a holiday home only with no LETTING or minimal letting to guests
Typically, if the property is a true holiday or second home, that will be used only by the owners, their friends and non-paying guests, a minimum of 15% deposit is required.
So, up to 85% LTV (loan to value) with affordability based on personal earned income, with deductions for expenditure, including existing mortgages that are not fully supported by rent.
A Second Home Mortgage will be suitable for this.
As a furnished holiday let generating an income
If a property is a holiday home that an owner currently lets or intends to let to paying guests as holiday accommodation, then lenders will class this as a full holiday let property or business.
A typical deposit would be 25% (75% LTV) with a small number of lenders accepting 20% (80% LTV). The mortgage lender will look at the level of letting income to justify the loan amount.
A Holiday Let Mortgage will be suitable for this.
Speak to a holiday let expert
Our brokers are waiting to take your call. Solutions for residential properties, mixed use and multi-lets.
contact us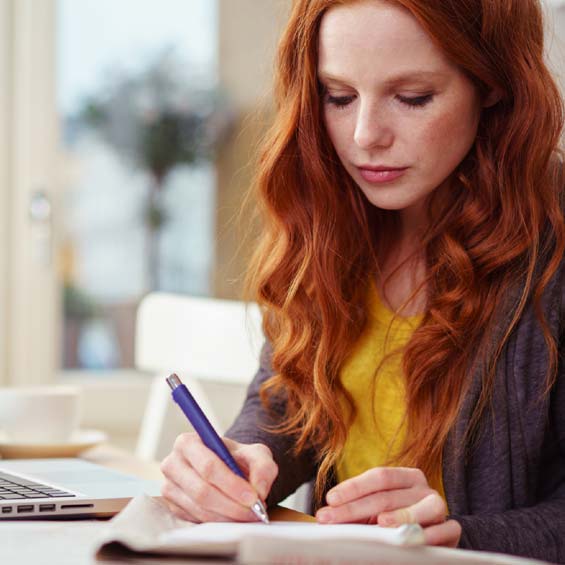 So for a furnished holiday let a minimum deposit of 25% is required, subject to an affordability assessment based on projected or actual holiday let rental income.
Some properties have a Section 106 usage restriction that limits them to only being a holiday let for short term guests. These properties can also be financed via a holiday let mortgage with a 25% deposit which is 75% loan to value.
Advantages of using a bigger deposit
Most people will be happy providing a minimum 25% deposit but what if you have more cash available?
Lenders look at the Loan to Value (LTV) in terms of assessing risk and when pricing their interest rates. If you increase your deposit the lenders risk is reduced and some may then give you a cheaper interest rate.
Borrowing to do this is usually counter productive but if you do have additional cash savings available we may be able to reduce your interest payments.
Where will your Holiday Let Mortgage deposit come from?
Any lender will want to know the source of your deposit. Where did it come from?
Deposits can come from:
Cash savings

Investments

Property sale

Inheritance

Remortgage

Gifted money
Providing proof for savings or investments is generally straightforward but remember the lender is looking for formal confirmation of the funds. ie a letter from the relevant bank or investment company.
If the deposit is from a property sale, inheritance or remortgage then the lender will most likely need confirmation of funds from your solicitor and/or a copy of the remortgage offer.
We can arrange capital raising remortgages that include holiday let remortgages and buy to let remortgages.
Gifted deposits from very close family (Mum and Dad) are acceptable, providing the gift is non-returnable (without reservation). Lenders do not generally accepts gifts from friends, colleagues or a business.
Speak to an expert about HOLIDAY LET mortgages
We have been helping clients with their holiday lets since 2006 and our brokers have the widest possible experience in this sector. A holiday let mortgage will allow you to purchase a property that will be let out to paying holidaymakers, whilst also allowing you to personally use it as a holiday home each year.
Every one of our clients has a unique need and our brokers love a challenge. So, even if your situation is not 'the norm', we can usually help.
Call 020 8301 7930 to start your journey with us.