Holiday Park Finance
commercial funding for a holiday park site or caravan park site
Speak to a broker
Speak to a Holiday Park Finance Expert
Our brokers are waiting to take your call. Solutions for purchase and refinance purposes.
contact us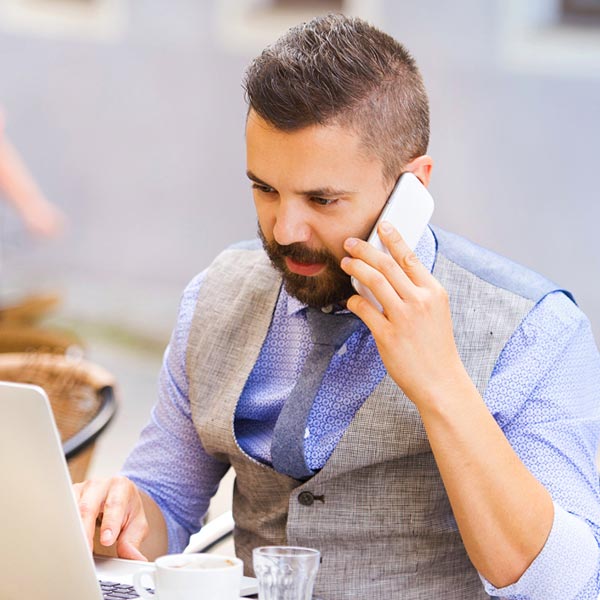 Can you help me buy a holiday lodge or static caravan?
I'm afraid not. We only offer commercial finance to purchase or refinance the whole freehold holiday park site.
Can you finance the purchase of a static caravan holiday site?
Yes we can. Please call us on 020 8301 7930 to discuss how we can help you.
What about mortgages to buy the land?
We have commercial lenders that would be very happy to assist with the purchase of a freehold site, preferably with appropriate planning permission.
I already own the land but need money for the redevelopment.
This should be quite straightforward providing that you own the freehold to the site and the correct planning permission has been granted.
Speak to an expert about COMMERCIAL mortgages
We can provide expert guidance and solutions for owners of a UK holiday park, with finance available to purchase, improve, develop and refinance freehold sites.
Call 020 8301 7930 to start your journey with us.