If you are looking to buy a property to refurbish and sell when finished, then a buy to sell mortgage could provide the finance you need.
It is a short term mortgage that is suitable for property investors and developers who want to 'fix and flip'.
What is a buy to sell mortgage?
It is a short term loan that enables you to buy a property, in almost any condition, and then renovate to sell on as quickly as possible. The lenders are aware that borrowers will be doing this and so there are no onerous exit fees or early repayment charges to worry about.
These types of mortgages are provided by bridging loan lenders who are very good at assessing loan applications quickly so property deals can be snapped up. As with most bridging finance, the loan is very flexible and can be repaid at any time. As there is no intention to keep the property, most loans are repaid in around 12 months.
The bridging lenders are also happy to lend on run down or uninhabitable properties, perfect for auction property purchases. These types of finance deals are only available from specialist mortgage lenders and not through high street banks or building societies who would class the properties as unmortgageable.
How does a buy to sell mortgage work?
It is a type of short term bridging loan. Because of this bridging loans can be arranged very quickly, often in just a few weeks. This enables developers to move quickly on property bargains and bridging finance is regularly used at property auctions due to the short period required for completion to take place.
You will normally be able to borrow 75% loan to value (LTV) but a 100% bridging loan is also possible in certain circumstances.
The loan will be set up on an interest only basis. The interest is charged monthly but can be added to the loan and paid off at the end. You will find that the interest rates are considerably higher than a normal mortgage.
The loan will be secured on the purchase property, usually as a first charge.
When applying you will have to tell the lender how long you want the money for and also your 'exit strategy'. Depending on the level of works required, most loans will be set up for 12 to 24 months.
The exit strategy is how you intend to pay off the loan and the the exit route is generally sale of the property. Once sold you will clear the mortgage balance, including any fees and rolled up (accrued) interest. Choosing to have the interest added to the loan, rather than paying it each month, is great for your cashflow but will mean that your overall interest charges will be higher.
Who is it suitable for?
The majority of these mortgages will be used by property developers and investors. However, there is no need to have previous experience of buying and selling an investment property to apply for one.
To make this type of property deal work you need to purchase a property below market value (BMV) or acquire one that will increase in value after refurbishment. The refurbishment works can go from a quick spruce up to building an extension and there's more to read about this further down the page.
It fits very well for buying properties at auction for two main reasons:
SPEED OF FUNDING
Property deals can be found and lost very quickly if the finance to buy is not readily available. With a buy to sell mortgage the lenders really only assess the property and so applications can be arranged within a few weeks. This speedy service is essential as auction purchases need to be fully paid for after 28 days.
PROPERTY CONDITION
Lots of properties are sold at auction as they are not good enough to be sold via an estate agent. Maybe they are uninhabitable due to a missing bathroom or kitchen or maybe the lease is getting too short so getting a mortgage is hard. Buy to sell lenders will lend up to 75% even if you cannot live in the property.
Speak to a Bridging Mortgage Expert
Our brokers are waiting to take your call. Solutions for residential and investment properties.
contact us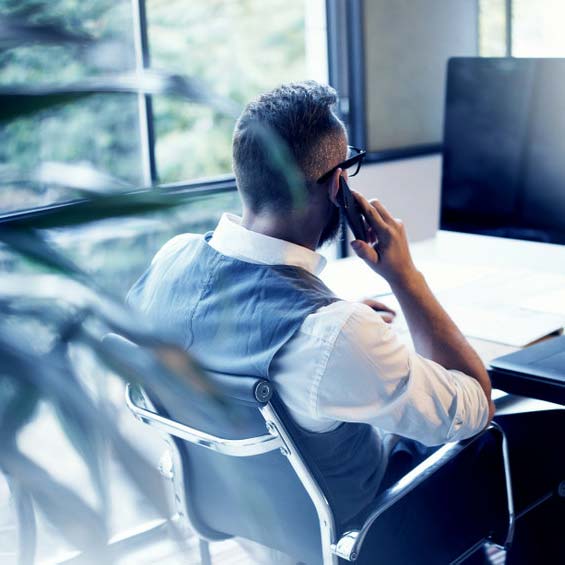 What about using a standard mortgage instead?
There really are only 2 types of standard mortgage that could be considered:
RESIDENTIAL MORTGAGES
You could apply for a second home mortgage, these are readily available.
The lenders will assess your income and this needs to support the mortgage on your own home plus this new mortgage. It may be possible to borrow upto 90%. These types of mortgage take quite a while to arrange, 4-6 weeks would be an average. Also the property must be in good condition and habitable, not helpful for your auction bargains.
You could apply for a moving home mortgage and then live in the property you wish to flip. Again this would take a similar time to arrange and the property must be habitable when you buy it.
BUY TO LET MORTGAGE
While buy to let mortgages can be arranged reasonably quickly it would still take around 4-6 weeks. Some BTL mortgages have small repayment charges and so could be considered for short term financing. Unfortunately the loan is assessed using the rental income that can be achieved upon completion, so the property again needs to be in a livable condition.
Buy to sell at auction
If you are buying properties at an auction then you need to be organised and have your mortgage finance in place, in principle at least.
When buying at auction the winning bidder needs to pay a 10% deposit on the day with the full balance due in 28 days. To achieve this needs a lender (and a solicitor) than can move fast.
Bridging lenders that work with buy to sell developers can have applications approved in just a week or so, So they are a popular choice for auction bargains. It is the ideal mortgage arrangement where you want to buy quickly and then sell quickly.
You would set your mortgage up over 12-24 months and then pay it off anytime during this period once the sale goes through.
The lenders that provide finance for auction properties don't require the property to be habitable and will look at all types of properties. So you can purchase a run down wreck and still get finance. Remember that not having a working bathroom or kitchen can make a property not fit to live in, through the eyes of a mainstream lender.
Read more on auction property finance.
Buy to sell with refurbishment
It's very likely that a buy to sell property will need an element of home improvement or renovation prior to being marketable for sale.
Depending on the severity of this you will find that most high street lenders will not be interested. However, for a bridging loan lender this is exactly what they are looking for.
The lenders will assess the planned refurbishments and then decide which of two loan types you are eligible for:
This would include redecoration, new kitchen and/or bathroom etc. The project should not need any planning permission.
Read more on light refurbishment finance.
This would include any project where planning permission is needed and where any structural alterations are taking place.
Read more on heavy refurbishment finance.
Refurbishment applications can be assessed on the fully developed value of the property, enabling you to get finance for some of the improvements.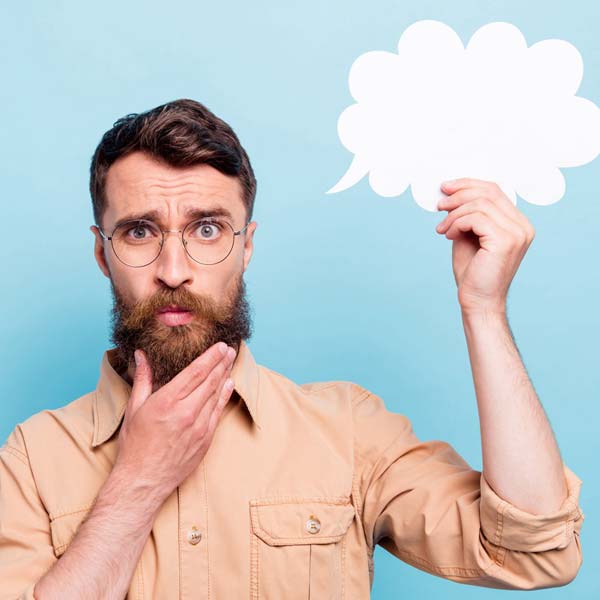 Can I get a 100% buy to sell mortgage?
The majority of lenders will have a maximum loan to value (LTV) of 75%. A few may stretch this to 80%.
So achieving 100% funding is going to be challenging.
The only way that this is really achievable is if you own another property that has some equity in it. In this scenario the lender can tap into this equity to increase the overall amount available to lend to you.
The end result would be 100% funding for the property purchase with this loan secured across 2 or more properties.
How to improve your mortgage application
The mortgage itself is reasonably easy to qualify for as the lender is really just assessing the property. But there are some things you can do to improve your chances, and maybe get a more competitive interest rate.
Deposit – You will need at least a 25% cash deposit. If more is available then you may have a wider choice of lenders or negotiate a lower interest rate.
Good exit strategy – With a buy to sell the exit route is sale of the property. If you can put a strong case forwards for the refurb and include a good assessment of the property market for sale then this could get the lender on your side.
Credit status – This is not easy to change but all finance applications are better with a good credit profile. Most lenders in this market will ignore the odd late payment or small CCJ.
Experience – If the work you are proposing is classed as heavy refurbishment then the lender will want to know what experience you already have for the planned work.
How to apply
These types of loans can't be found on the high street, they are only offered by specialist lenders. Some of these will be happy to deal direct with borrowers but many prefer applications to come via a mortgage broker.
One of the reasons for this is that a mortgage broker like ourselves will be able to assess a clients circumstances and that of the property and then recommend the best lender. This means that applications are more likely to be accepted and include all of the relevant information the lender needs to give a decision. 
What now?
Call us today on 020 8301 7930 to speak with our expert brokers. We have experienced advisers who can help clients with bridging loans and buy to sell mortgages.
We do the hard work for you

We will search for the best deal

We can guide you through the process
About the Author
More by this Author
Sean Horton is a co-owner of Drake Mortgages and has worked in financial services, mortgages and insurance since 1988. Previously a financial adviser and a mortgage broker, he regularly writes about mortgages, bridging loans and commercial finance.
Speak to an expert about BRIDGING LOANS
We can provide expert guidance and solutions for bridging loans whether you need buy to sell or bridge to let. With over 20 years experience we are well placed to assist all home buyers and property investors.
Call 020 8301 7930 to start your journey with us.