Looking for a remortgage?
There are many reasons why people remortgage but there are even more choices of remortgage options.
So which option is right for you?
As independent mortgage advisors we can help you find the best deals, saving you both time and money with the remortgage process. We are also specialist brokers for day one remortgages, where you have only recently acquired a property.
Switch to a better mortgage deal
Transferring your mortgage to a new mortgage lender is a relatively simple process compared to buying your home and our remortgage advice service will help you with the research.
Let us search the market to find the best deal for you

Let us explain the mortgage options you have

Let us handle the paperwork for you

Let us keep track of your application

We can investigate all your options, including product transfers
We can take this opportunity to review your overall loan term, product type (variable rate or fixed rate), whether there are better rates available from other lenders than your existing lender is offering.
contact us
What is a remortgage?
When you remortgage you change your existing mortgage deal to one with a new lender without moving home.
Why remortgage?
Switch to a lower interest rate – It's likely that you will want to change your mortgage when your current interest rate deal ends and you move to the lenders Standard Variable Rate (SVR). By seeking out a lower interest rate you can save money by reducing your monthly mortgage payments and also the overall cost of your mortgage.
Choose a fixed rate – If your mortgage is currently on a variable interest rate this may be a good opportunity to switch to a fixed interest rate. This is really helpful for monthly budgeting as your payments won't change during the fixed rate period
Change mortgage term – Now you don't normally need to remortgage to make changes to your mortgage term. But it may suit you to do this if you want to lower your monthly payments or borrow more without extra monthly costs.
Consolidate debts – Choosing to consolidate existing debts such as loans and credit cards can often make your overall monthly finance payments lower. However, seek advice first as there may be several options to consider.
To buy out a previous partner – When you purchase a property with someone else the mortgage is a joint long term commitment. If that relationship has ended you may need funds to 'buy out' a former partner so that you can remain in the property. This is called a transfer of equity remortgage.
Remortgaging your home can be a great way to save money on interest payments, as well as providing you with access to additional features.
Let us help you remortgage
We are independent mortgage brokers so we have access to a huge number of lenders and finance companies giving you maximum choice.
Our brokers will be very happy to help you.
contact us
call 020 8301 7930

Call 020 8301 7930 to speak to our mortgage brokers
Contact us
make home improvements
If your home improvements include making your property larger with an extension or loft conversion it's possible you will need to borrow money to do this.
A mortgage is usually the cheapest form of borrowing for larger amounts so you could look to increase your current mortgage with a home improvement further advance or maybe remortgage to a new lender and raise money at the same time.
The choice will be affected by who offers the best rates, who will grant the total loan you need and whether your current mortgage has any exit penalties to pay.
Our brokers can look at all of these aspects to see which is the best route for you.
buy someone out
With a transfer of equity remortgage you will change who owns the property and who is part of the mortgage.
This is commonly used to buy someone out of a mortgage. The remortgage will allow transfer of property ownership from joint to single.
If there is equity in the property the new remortgage can be used to raise these extra funds which will be given to the person leaving the property as part of their equity share.
A Transfer of Equity mortgage is relatively straightforward and a solicitor will be needed to change the property ownership. It should be fine to use the lenders panel solicitor for this provided you have agreed the 'buy out' payment.
Need a second property remortgage?
Our remortgage service also includes investment properties, holiday homes and holiday lets.
Helping Buy to Let Landlords get the best remortgage deal including options for capital raising.
more
Our expert brokers have access to all lenders who offer holiday let remortgages, including specialist lenders, commercial lenders and our own exclusive schemes.
more
Speak to a Day One Remortgage Expert
Our brokers are waiting to take your call. Solutions for residential and investment properties.
contact us
read more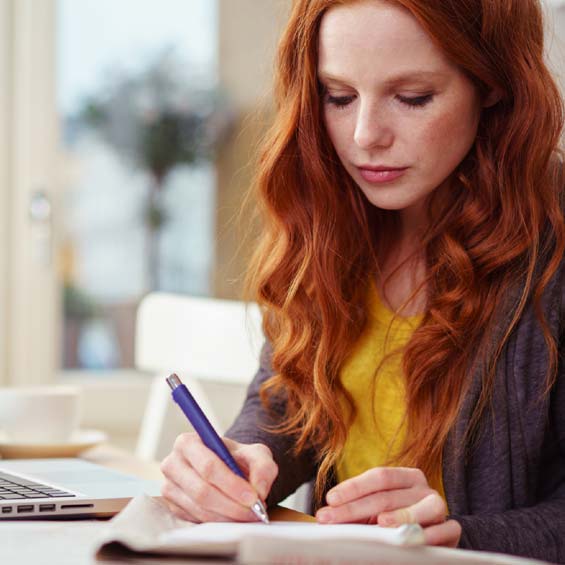 Why use a mortgage broker?
There are a lot of different options now when searching for a remortgage deal. But do you really want to spend all of your time searching online and trying to work out which deal is best? With so many lenders and deals it can be tricky knowing where to start.
Let Drake Mortgages help you
EXPERIENCE
Our senior mortgage brokers each have over 20 years of experience in helping clients with their mortgage arrangements.
Independent
We are independent mortgage brokers so we have access to a huge number of lenders and finance companies giving you maximum choice.
YOU
You are our client and we work for YOU, not the lender. We aim to problem solve, search for the best deal and provide a great service.
About the Author
More by this Author
Speak to an expert about REMORTGAGING
The right advice is crucial when looking to remortgage. With over 20 years advising on mortgages our brokers can save you time by searching the whole market to find you a great deal.
Call 020 8301 7930 to start your journey with us.
—- ALSO IN THIS REMORTGAGE SECTION —-