Guide to Remortgages
Remortgaging involves changing mortgage lender without moving house.
There's a few reasons why you might want to do this.
We have put together this brief guide to help you better understand the re-mortgage process.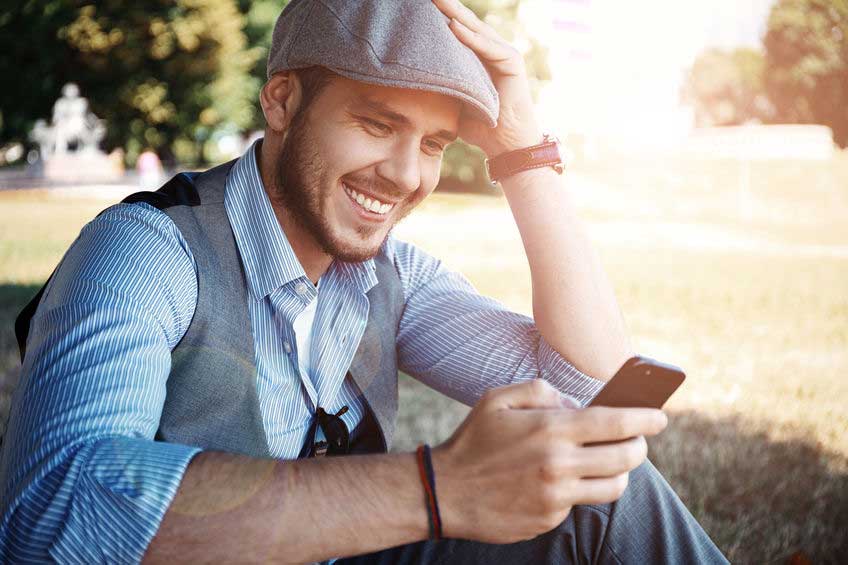 What is remortgaging?
Remortgaging is the process of changing mortgage lender without moving home. You will apply for a new mortgage with a new lender, when ready this loan is used to repay and replace your current mortgage arrangement.
For both mortgages the lender will have a first charge against your home as security. Because of this a Solicitor is needed to undertake the necessary conveyancing work.
Why would you need to remortgage?
There's a few reasons why people remortgage. The most popular is to transfer to a better interest rate. 
The process of remortgaging means you will have a new mortgage. So this is the opportunity to make some changes such as:
Change the mortgage term – extend or reduce
Change the repayment method
Borrow more money
Maybe reduce your mortgage
A transfer of equity remortgage changes who is on the mortgage
Change to a more flexible arrangement
When can you remortgage?
You are able to remortgage at any point during your mortgage term. However, what might stop you is any early repayment charges that your current mortgage lender will levy for leaving earlier than planned.
Most people look to remortgage at the point their interest rate product is ending. Ideally contacting your broker 3 months before the product ends gives you both enough time to get the new deal organised and ready.
If you are already on the standard variable rate it's time to get cracking…
Can you remortgage early?
Yes you can and as mentioned above there may be early repayment charges to pay,
If you really do need to remortgage your mortgage advisor can work out some options for you to reduce the costs. Early Repayment Charges (ERC) can be substantial so always seek advice first.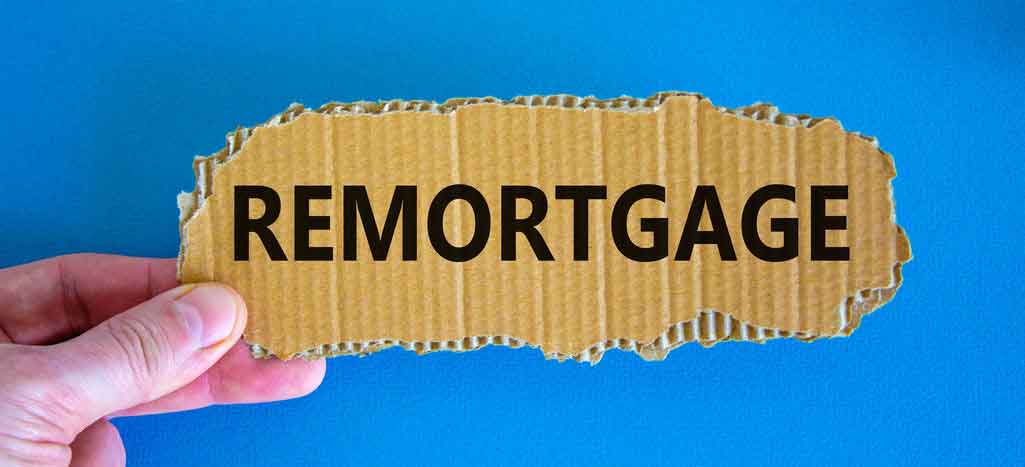 The remortgage process
Remortgaging to a new lender is fairly straightforward and unlike moving home there's no property chain to worry about.
First you need to research your mortgage options and understand the costs of moving. There will be fees to pay but most people are better off afterwards. Your mortgage broker can help with these calculations to help you.
As normal you will apply to the new lender for your mortgage, once accepted they will issue your mortgage offer. Part of this process involves a valuation of your home. In some cases the new lender will cover the cost of this and occasionally there's no need for anyone to physically visit your property.
A mortgage lender has a 'charge' against your property to protect themselves. A Solicitor will be needed to change this when remortgaging but many lenders will firstly allow you to use their Solicitor for this but secondly they may even pay for it!
Once the mortgage offer is ready and the Solicitor is ready then the actual mortgage swap can take place.
All of this process is administered by the lender and the solicitor.
Once completion takes place your new mortgage replaces the old one. Your future monthly mortgage payments will then be to the new lender.
Do I need a Solicitor to remortgage?
A Solicitor is needed as there is some legal work to be done. Also the first charge on your property needs to be changed in favour of the new lender.
When you move house many people will choose a recommended Solicitor or perhaps one they have used before. Because you are not moving the need for specialist legal advice is minimal.
To help you most lenders will allow you to use their recommended Solicitor or conveyancer. This certainly helps to reduce the cost and some lenders will provide 'free legals' to remortgage customers where they pick up the cost of conveyancing.
Can I remortgage to release equity?
Yes you can remortgage and borrow more money and many borrowers choose to do this when remortgaging.
The equity in your property is the difference between it's value and the amount owing on your mortgage.
Here's a very simple example:
| | |
| --- | --- |
| £300,000 | Property Value |
| £150,000 | Mortgage owing (50% loan to value LTV) |
| £150,000 | Equity Value |
Unfortunately (or fortunately) the lenders won't allow you to borrow all of the equity value. There's lots of mortgage choice upto 90% LTV but it is best to speak with your independent mortgage advisor first to see what's best for you.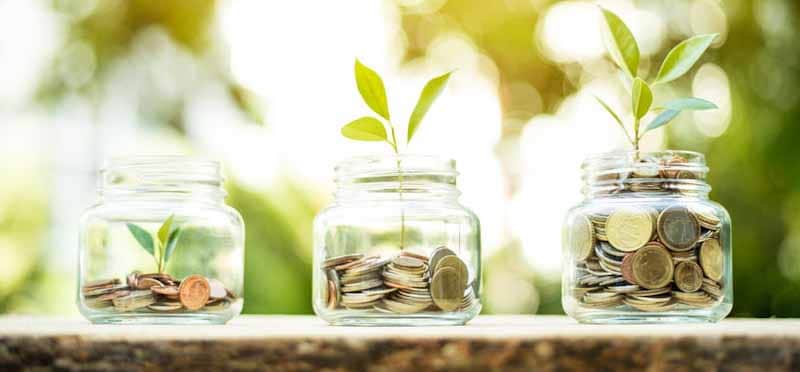 How long does remortgaging take?
Remortgaging to a new lender is quite straightforward and would normally take 4-8 weeks.
As you are applying for a new mortgage with a new lender there's the normal requirements to prove your id, prove your income and credit searches.
Why should I use Drake Mortgages?
There's absolutely no requirement that you must use a mortgage broker and you can search for a new mortgage yourself and apply direct.
Here's how a mortgage broker can help:
First we do all of the work for you! After learning what you need we then search through hundreds of different re-mortgage schemes looking for those that will suit you
When we find them we will calculate any fees and penalties to ensure the outcome is positive for you
Not all re-mortgage plans are available online or direct. There's lots of lenders that only accept new mortgages from brokers or provide exclusive deals to brokers
If your circumstances are not quite straightforward then the experience of our advisors can be invaluable
Once a new mortgage product has been decided on we will help with the forms and initial paperwork etc
Once submitted to the lender we will monitor, chase and liaise with them to keep everything running smoothly
If you have any questions at any stage just give us a call
Speak to an expert about REMORTGAGING
The right advice is crucial when looking to remortgage. With over 20 years advising on mortgages our brokers can save you time by searching the whole market to find you a great deal.
Call 020 8301 7930 to start your journey with us.
—- ALSO IN THIS REMORTGAGE SECTION  —-