Finish and Exit Development Finance
Funding for part complete development projects
Speak to a broker
Finish and Exit Development Finance
Funding for part complete development projects
Speak to a broker
Development projects that are only part complete are unlikely to qualify for development exit finance. Delays can be caused by many different factors:
The developer may have exhausted the funds from their prior development finance arrangement, leaving insufficient cash to finish the job.

Alternatively, they might have been relying on sales to fund the project that haven't yet completed.
Projects that have been delayed and are running out of time on their existing development finance deal can seek replacement finance via a Finish and Exit loan facility. This allows developers new finance, access to additional funds and a time extension to sell the remaining units once complete.
What is Finish and Exit Development Finance?
Finish and Exit Development Finance can help property developers where a project has run over budget or over time. Typically these projects will not qualify for standard development exit finance as many of the units will not have been completed, or even started.
Finance is available for projects that have not yet reached practical completion and there is no requirement for them to be wind and watertight.
In these scenarios the current finance lender may not be happy with the overrun and is requesting that the loan be repaid in full.
Finish and Exit Development Finance can provide the money needed to repay the current lender and then fund the project to its completion.
How does Finish and Exit Finance work?
A Finish and Exit Development loan is a short term bridging loan that allows a developer to pay off their existing development loan and provides additional money and time so that the project can be completed.
Delays cannot always be planned for and some lenders are unwilling to extend loan facilities or provide the flexibility that is required.
It is essentially a refinance over to new lender.
The typical loan term will be 12-18 months and it will be on an interest only basis.
The lending facility will remain in place until the exit route is achieved. This will be either:
Sale of all of the units
Refinancing over to a longer term mortgage once fully completed
At that point the lender will require the loan to be fully repaid including any accrued interest and charges.
Who can borrow?
Individuals
Partnerships
Limited Companies
LLPs
Suitable for part-built residential projects that do not qualify for an exit development bridge because practical completion has yet to be achieved
Speak to a Finish and Exit Finance Expert
Our brokers are waiting to take your call. Solutions for residential and investment properties.
contact us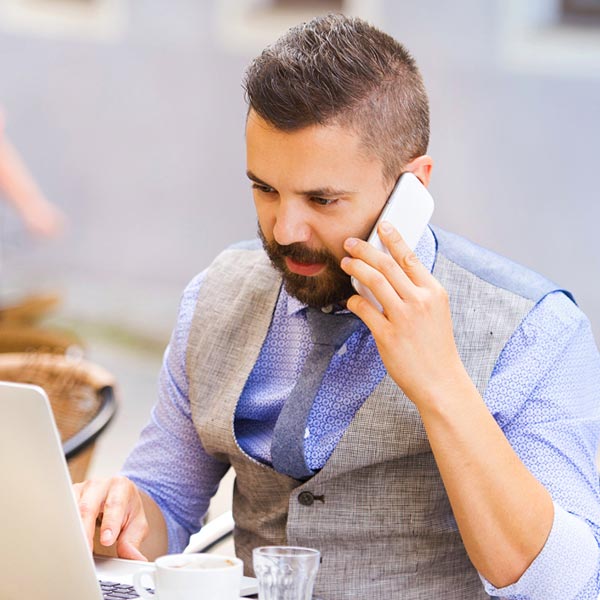 When do you use Finish and Exit finance?
It is quite common for a developer to use development finance to get a project out of the ground and then move to cheaper exit finance as it nears to practical completion. Finish and Exit Finance is there to help developers who can't quite get to the exit finance stage but still need either more time or more money.
It can be used for:
Refinancing an existing development finance loan
Additional funding for near to completion projects
Gaining additional time to complete the build and then sell
The project does not have to be wind and watertight but construction needs to be at an advanced stage. Warranties and sign offs will not normally be available at this stage.
Benefits of a Finish and Exit loan
The key part of this finance is that it allows the development project to continue. This provides much needed breathing space for the developer so they can continue to push on.
Can reduce borrowing costs
Avoids penalty fees and interest
Provides additional funding
Extra time given to market the units and then exit
As most of the project will be out of the ground with construction well underway it should be possible to secure funding that has a lower interest rate. The initial development loan carries the highest risk and with that a higher interest rate.
Once significant progress has been made the risk for the lender reduces and the new lender can offer a refinance package with a lower interest rate. This new facility allows developers to refinance their existing development finance, continue with the development whilst providing extra time to build and sell any remaining units without the stress of default penalty interest.
SPEAK TO AN EXPERT ABOUT DEVELOPMENT FINANCE
We can provide expert guidance and solutions for property development and bridging. With over 20 years experience as a bridging loan broker we are well placed to assist property developers.
Call 020 8301 7930 to start your journey with us.