Whether you are an experienced developer or a first-timer, residential development finance can provide the funds needed to build or improve residential units.
This guide aims to cover the main aspects of residential development finance including how the loan will eventually be repaid via the exit route.
How does residential development finance work?
Residential development finance is a loan which is designed to provide the funds needed for a residential construction or conversion. So this could be to build a new house, or houses, or to convert a large property into flats.
Projects can range from a single unit through to multiple units built in stages.
Development loans are very similar to bridging loans as they are set up for short terms only, typically 24-36 months.
Property development requires funds to purchase the initial asset, a house or plot of land. Then further funds are needed for the conversion or build.
Land mortgages are very similar in design and allow the purchase of plots of land, including woodland, and are a suitable option for those that wish to self build their home.
What types of property can you build?
Residential property loans can be used for building or converting:
houses
flats
eco-homes
mixed‐use buildings
HMO
Who can borrow?
Residential development finance is available to individuals, limited companies, partnerships, LLPs, and Special Purpose Vehicles (SPV).
Finance is based on the value of the land or property and is not usually based on the borrowers income or affordability.
How much can you borrow?
Our lenders can provide upto 75% for the land or asset acquisition. It should then be possible to get 100% of the development costs.
This will be released to you in stages or tranches as you move through the development timeline. This helps to keep the interest costs lower than accessing all the funds at the start.
Lenders will want to check on your progress before each stage payment is made.
As with most development and bridging loans, the finance will be set up on an interest only basis with the interest rolled up.
Interest rates will vary from lender to lender and will be based on risk and the size of your project.
Speak to a residential development finance expert
SIT BACK AND LET US DO ALL THE HARD WORK
contact us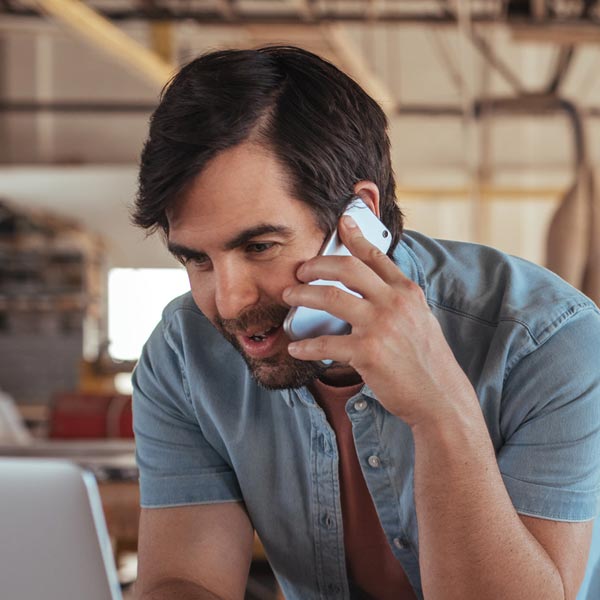 How is the interest paid?
With both a standard mortgage and a buy to let mortgage the lender will expect you to pay the interest owed on a monthly basis.
With bridging loans and development finance there are other options available, depending on your lender and the quality of your proposition.
MONTHLY INTEREST – For those who can afford to pay the interest each month. This will be the cheapest loan structure as you will not be charged interest on the accumulated (unpaid) interest.
ROLLED UP INTEREST – Borrowers do not need to make any monthly payments, the each month the interest due is added to the original sum borrowed and is paid off at the end. The loan interest is compounded each month, increasing the eventual repayment needed.
RETAINED INTEREST – Borrowers may be able to fund some of the monthly interest payments by allowing the lender to withhold, or retain, funds from the loan amount applied for. The retained interest is still part of the loan capital.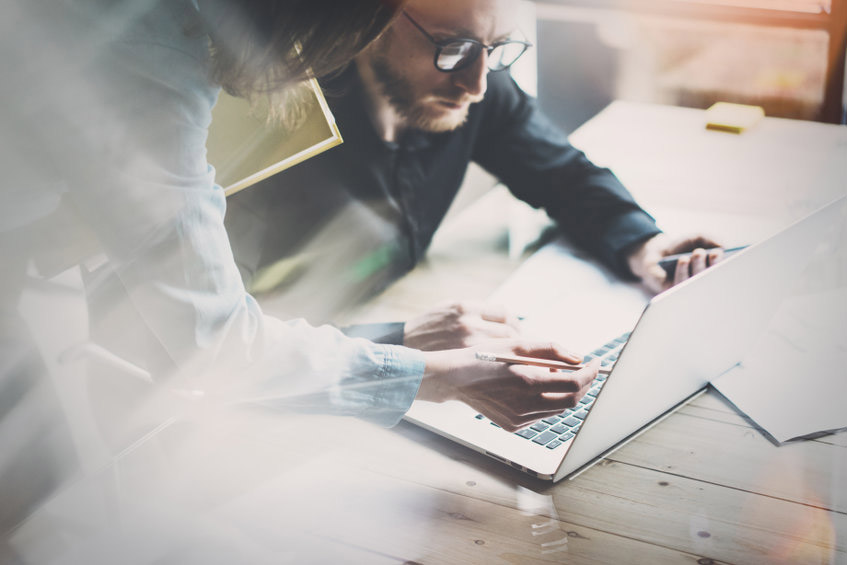 Paying back the loan
When you apply for residential development finance the lender will want to know what your exit strategy is. This is how you will pay back the loan and interest charges. These types of loan are paid back in full at the end of the term.
Having a strong and realistic exit strategy gives the lender confidence to lend and should help you obtain favourable terms as well.
An exit strategy could be:
Sale of the houses or flats
Finish and Exit Finance
Occasionally a project will overrun or become delayed. This may be due to a lack of sales, cashflow issues or perhaps material supply problems. Where this occurs the original exit strategy will be disrupted.
If the current lender will not assist, by increasing the funding or providing additional time to exit, finish and exit finance can sometimes help. This is a new loan facility that replaces the development loan and allows extra time to achieve the agreed exit.
Do you need to be an experienced developer?
No not at all.
It's fair to say that experienced developers will often obtain better terms than someone undertaking a development for the first time. But development finance for first time developers is available at competitive rates.
How to get the best rates
Development finance applications for residential projects are looked at on an individual basis. The better the case the better the terms.
Development loans are expensive, so securing the best terms at the lowest rates should be a priority.
By using a finance broker such as ourselves you gain in two ways:
We have access to far more lending options that an individual trying to go direct to any lender. More options is more choice and better terms.
We can help to present your project to the lender so that you not only receive a strong YES but also achieve this with excellent interest rates and terms.
Here's how you can improve your chances:
The Exit Strategy – It cannot be emphasised enough, the exit strategy needs to be strong and realistic. This provides the lender with some confidence that you are organised and have done your planning.
Experience – Lenders will always be happier with an application from an experienced developer who has successfully completed previous projects.
Deposit – As with other types of finance and mortgages, the higher deposit you can put in the better the rates that can be found. If you own other properties then consider putting these into the deal as extra collateral. It is normally possible to obtain 75% finance for the purchase and 100% for the development.
Credit history – For development finance your credit status does not need to be perfect. The odd blemish will be overlooked by most lenders but the better rates will be achieved by those with very good credit history and a pass record of successfully repaying loans on time.
Presentation – When applying for residential development finance make sure you submit all of the relevant information in full and in a way that is easy for the lender to understand your plans. We can make sure that your paperwork is in order and that all of the lenders requirements are present and correct.
100% funding for experienced developers
If you have a proven track record in developing sites or properties then you may be able to obtain 100% funding for your next project.
100% development finance, or joint venture finance, is only available to experienced developers.
Read more about 100% development finance.
Alternative finance
If your project is relatively straightforward and you do not require funding for the improvements, a bridging loan might be a simpler solution. They are incredibly flexible and there can be many reasons for using a bridging loan.
A bridging loan can still provide up to 75% of the purchase cost but will not assist with the costs of building or refurbishing.
UNMORTGAGEABLE PROPERTIES
Bridging lenders are very happy to lend against properties that cannot yet be lived in. This could be because of a property having no bathroom or kitchen.
AUCTION FINANCE
A lot of properties are sold through auctions due to their poor condition or because the owner needs a quick sale. Property auction finance enables you to buy a property at auction and have the required money ready within the auctioneers timeframe, usually 28 days.
SMALL RENOVATIONS
If your project is a smaller conversion or refurb then you may be able to fund the improvement costs yourself which will then reduce your borrowing costs. The bridging loan can be used for the initial purchase finance.
ACCESS TO FUNDS
Fans of bridging loans will know how useful they can be to quickly raise cash or to take advantage of a discounted property deal.
PRE-PLANNING FINANCE
Planning gain finance can be used to help purchase a plot or building with the aim of planning consent being granted.
Why use a finance broker?
Using a finance broker such as ourselves to source residential development finance will enable you to obtain a better deal and free up time.
Brokers work for clients, so we are interested in your best interests.
Our experienced brokers will understand your project's needs and only approach reliable lenders that operate in the same areas. We then work hard to not only secure the loan money you need but also negotiating to keep the fees and charges as low as possible.
As with bridging, development finance often needs to be arranged quickly and we are always aware of this need. Our team can move quickly to provide the common sense funding needed to seize development opportunities.
About the Author
More by this Author
Speak to an expert about DEVELOPMENT LOANS
We can provide expert guidance and solutions for property development and bridging. With over 20 years experience we are well placed to assist experienced and first time property developers.
Call 020 8301 7930 to start your journey with us.