Will your idea of the perfect holiday let property and location fit the lender's rules for this type of mortgage?
A holiday home is a very desirable asset to own but a property which is to be let out as a way of financing the running costs is assessed differently.
Each lender has their own lending rules that explain what is and what is not acceptable security for the holiday let property type, condition and location.
We will provide some guidance on how lenders assess the suitability of security property for holiday letting in the UK.
The requirements of the lender may be in conflict with your own desires to own the perfect holiday home.
As a potential buyer, you will need to decide what to buy and where. The holiday let property size, number of bedrooms, age, condition, location is all in the mix.
A lender's assessment of the property is about their security. They have rules on acceptable property types and locations because they want to know that if you do not keep up the repayments, the property can easily be sold to repay the mortgage.
Each lender will have a different attitude to risk and the property saleability, which could then affect other areas of lending criteria, such as loan to value (LTV) and personal underwriting.
Property Condition
Most lenders will require the property to be ready for holiday letting on the day of legal completion.
To finance a purchase using a holiday let mortgage, the property should be in good habitable condition, have electricity/gas supply, a functional kitchen and bathroom.
In short, it should be somewhere that people would pay to stay.
There are a few lenders that have more flexible criteria in this area, allowing some minor upgrading of the property to be undertaken before letting, thereby saving the costs of expensive bridging finance.
What a holiday let mortgage lender absolutely won't lend against is a property that needs development work, even if you have the financial resources to support the loan whilst the work is completed.
Lender's see this as high risk and there is the chance that something could go wrong leaving them with an unfinished property, that's not up to standard or appropriate permissions not in place, should they need to repossess.
Solutions are available for these development projects, but it would need a two-stage finance plan:
We have considerable experience in this type of project, so please call us on 020 8301 7930 to discuss your ideas.
Nearby Commercial Businesses
Lenders take this very seriously because the proximity and type of commercial business can affect not only the "quiet enjoyment" of the property, but also a lender's selling position.
A mortgage lender, as we have already mentioned, is concerned about getting its money back if the borrower defaults on the mortgage. Examples of commercial activities that potentially present a problem to lenders include properties that are near: pubs, restaurants & take aways, pet shops, hairdressers, petrol stations.
If you look at the list above, each type of commercial business has the potential to affect the quiet enjoyment of someone living at the property. For a flat above a takeaway restaurant, most lenders' criteria state that this type of security is unacceptable for a holiday let.
Some lenders are more relaxed and will accept security on a property, above or near a commercial premises. To mitigate their risk, in terms of reduced saleability, they usually accept such properties at lower LTVs (so higher deposit needed) and/or charge a slight premium on the interest rate.
Watch out for
pubs & clubs

restaurants

take aways

pet shops

hairdressers

petrol stations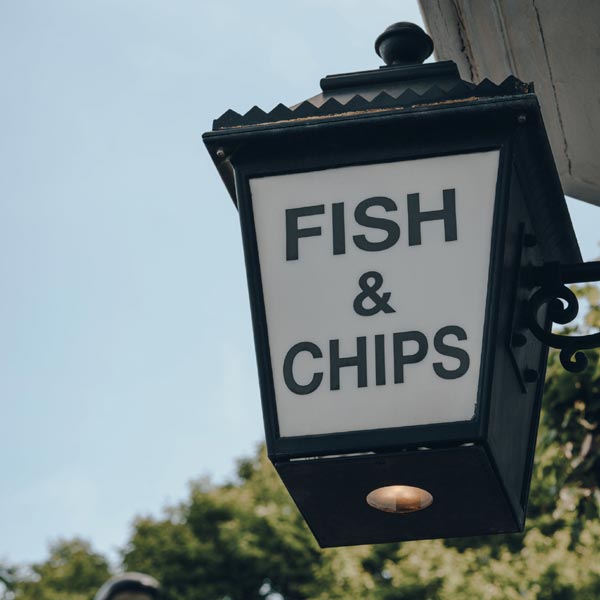 What are Occupancy Restrictions?
Occupancy restrictions are often not discovered until quite late in the buying process, leading to a declined mortgage application, much stress and abortive costs.
Most buyers have never heard of them or believe that a property with a holiday let usage restriction is a perfect match for a holiday let mortgage!
Property agents and sellers are unaware or do not make it clear that the property has restricted usage, not appreciating that it may well affect a lender's decision.
The truth is that the majority of lenders that offer holiday let mortgage products state in their mortgage criteria, that the property must have full residential use in the planning.
So it must be a normal house that could be lived in as your main home but is to be used as a holiday let for paying guests.
The reason once again comes down to saleability in the event of borrower default and repossession. A property that has full residential use in the planning, has far greater appeal to potential buyers in the event of default and forced sale.
Holiday let occupancy clauses, or 106 restrictions, are placed on a property by the Local Authority Planning Dept. at the time that planning is sought or approved.
They can be worded in different ways, depending on how the Local Authority wants to control how the property can be used. For holiday lets this allows the property to be let out, boosting the local economy but without overstretching local resources such as schools and hospitals etc.
Some clauses are worded in a way that allows 12 months holiday let use only, with a maximum occupancy of 30 days by one "occupant". They can also state that the property can be let for 11 months but must remain empty for a specific month each year.
Most of these restrictions will mean that you can let your property for all or most of the year but you will be unable to claim it as your main residence.
Short term and holiday lets in London
There has been a rise in the use of short term lettings platforms (Airbnb,HomeAway) to rent out property in London. However, there are legal requirements covering any short term letting that takes place in London, regardless of how it is organised. Unless planning permission is obtained, Londoners are restricted to renting their property short term for a maximum of 90 nights in a calendar year.
Speak to a Holiday Let Mortgage Expert
Our brokers are waiting to take your call. Solutions for properties with or without occupancy restrictions.
contact us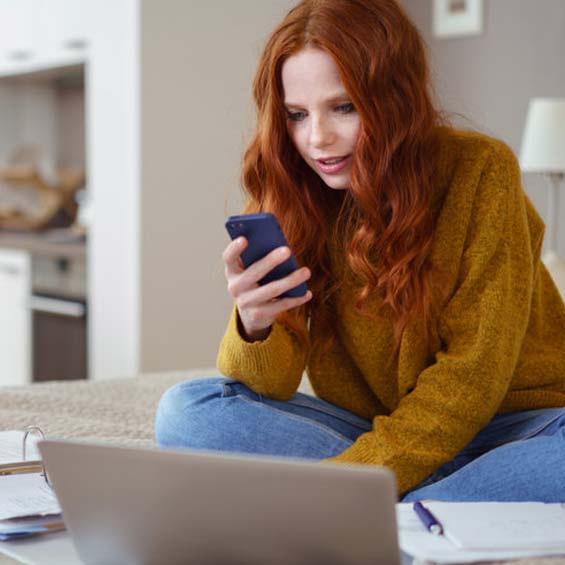 What properties have occupancy or usage restrictions?
Holiday complexes will almost always have them because that is the purpose of the complex. Holiday let usage restrictions on properties located on parks and complexes often stipulate that the property can only be used for a maximum of 11 months each year.
We have seen one holiday complex that will allow usage of its holiday properties for only 7 months a year. Arranging finance on a property that only be used for 7 months each year is very challenging. Indeed, most lenders see this type of restriction as too onerous, making the security unsuitable.
Outside of holiday complexes, such restrictions are most usually found on buildings that have been converted from agricultural to domestic use. A barn conversion is the perfect example.
The landowner, usually a farmer, applies to the Local Authority for planning permission to convert a barn to a dwelling. The Local Authority will consider the application but may decide that the local infrastructure could be overwhelmed by too many people living in the locality full time. So, instead of granting full planning permission for a dwelling the Local Authority Planning Dept can grant restricted use planning with a Section 106; holiday let only.
Such properties can produce an excellent yield as the cost/values are less than those purchased with full residential use and used as holiday lets.
Restrictions can also be found where additional buildings are included on the title deeds. Perhaps a large house with smaller cottages or converted outbuildings. As well as any 106 restrictions these may be classed as mixed-use or multi-let properties from a lending perspective.
Whilst financing such properties is not straightforward, a good mortgage broker who knows the right questions to ask and where to go, can obtain a mortgage for you on a restricted use property.
Leasehold Issues
The remaining term on a lease is of interest to any mortgage lender. As a lease approaches it's expiry, the value of the security property will gradually decrease. To protect their interests, most lenders active in the holiday let market insist on at lease of 90 years unexpired at the commencement of the loan.
Leases can also cause problems for people looking to purchase property that will be used for holiday accommodation. Modern leases, particularly those associated with new build flats or located in London, often contain a clause stating the property can only be used for residential occupation. Owner occupied and long term let under such a clause but running a holiday let or AirBnB are classed as business use and would, therefore, breach the terms of the lease.
Such clauses are included to protect the quiet enjoyment of the property for leaseholders who might be affected by the coming and going of guests if the flat was to be used as an AirBnB or holiday let.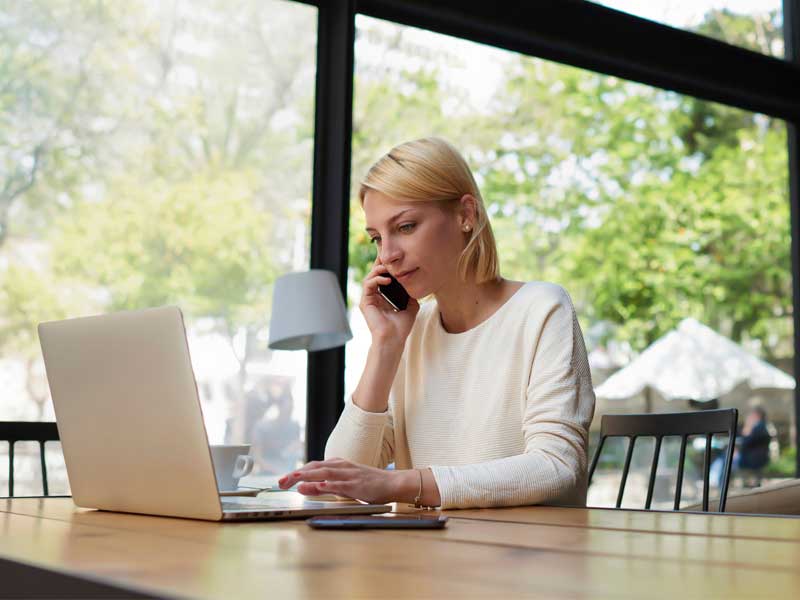 Short lease bridging loans can help to either buy a property with a short lease or to raise capital to pay for the extension.
Bridging lenders specialise in providing loans for short periods, from 3 months to 3 years. Loans can be taken out for almost any purpose and they are a good way of financing the initial purchase.
Non-Standard Construction
What constitutes non-standard construction varies from lender to lender. It might also be called non-traditional construction.
The most widely accepted form of construction by lenders is brick or stone, with a tiled or slate roof – traditional/standard construction.
Timber framed construction with brick or blockwork, although acceptable to most lenders, can be deemed unacceptable security if the timber framing type is defective.
Concrete construction houses are another problem area. They come in many different types that all have their own potential defects. Steel framed, timber framed, pre-cast and cast in situ are some of the build methods used; however, there are many different trade names. There are some regional problems with concrete construction, such as Mundic, which can affect Cornish properties.
There are many other build types, including timber holiday lodges, that are determined by lenders as non-standard or non-traditional construction and the best way to ensure that your mortgage application is sent to the right lender is to discuss the build type with your mortgage broker prior to committing to buy.
Properties on Holiday Let Complexes
This is a specialist area with very few active lenders.
If you are trying to finance a property on a holiday complex, you will need to speak to a specialist holiday let mortgage broker like ourselves.
Some of the holiday complexes, or holiday parks, can be very appealing, because they usually come with shared facilities such as golf courses, gyms, restaurants, swimming pools etc. However they levy quite high management charges to owners and there is often a clause in leases, which allows the park to levy " extraordinary charges" in certain circumstances, such as restaurant refurbishment etc
Lenders are always interested in the maintenance of such parks, in terms of the facilities, because it is the quality of these that attracts the paying holiday makers to the site.
In this guide we have tried to cover the most common issues affecting holiday let property underwriting.
If you are looking to purchase a holiday let property, we strongly recommend seeking advice about the points above prior to making an offer to the owners.
About the Author
More by this Author
Sean Horton is a co-owner of Drake Mortgages and has worked in financial services, mortgages and insurance since 1988. Previously a financial adviser and a mortgage broker, he regularly writes about mortgages, bridging loans and commercial finance.
Speak to an expert about HOLIDAY LET mortgages
We have been helping clients with their holiday lets since 2006 and our brokers have the widest possible experience in this sector. A holiday let mortgage will allow you to purchase a property that will be let out to paying holidaymakers, whilst also allowing you to personally use it as a holiday home each year.
Every one of our clients has a unique need and our brokers love a challenge. So, even if your situation is not 'the norm', we can usually help.
Call 020 8301 7930 to start your journey with us.