Bridging loans are one of the most useful, multi-purpose, types of lending solutions available. You can get a bridging loan approved on almost any property for almost any reason.
And we can arrange them really fast.
What is a bridging loan?
A bridging loan or bridging finance is a short term secured loan or mortgage. The property used as security can be either residential, buy to let or commercial. These types of loans are temporary, allowing you some time to refinance or sell a property.
The bridging loan term can be for just a few days or months, upto 1-3 years maximum. At the end of the term the lender will require full settlement of the debt via an exit strategy.
Most lenders are happy to lend upto 75% loan to value but it is also possible for a 100% bridging loan to be granted in certain circumstances.
Loans are available to both Limited Companies, Special Purpose Vehicles and Individuals including landlords and property developers.
SPEED
One major reason for choosing a bridging loan is speed. They can be arranged very quickly enabling bargains to be secured or problems avoided.
DURATION
Bridging loans are short term by nature. From a few months up to 36 months maximum, so an exit plan will be needed to repay it.
OPPORTUNITY
Bridging is more expensive than regular secured finance. However, the opportunity to secure a project quickly and simply often means the return outweighs the extra cost.
Speak to a bridging expert
Our brokers are waiting to take your call. Solutions for residential and investment properties.
contact us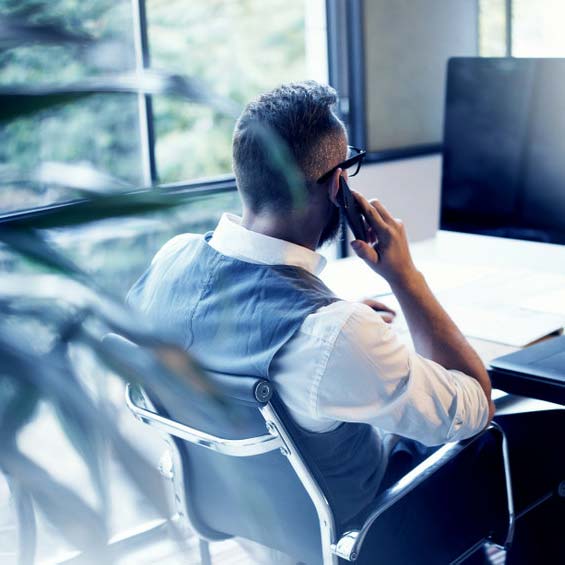 A bridging loan is a great solution when you need
quick access

to capital
It is a short-term interest-only loan to 'bridge' the gap
The cost of a bridging loan
The interest rate charged for a bridging loan is a monthly amount that varies with the type of project it is to be used for.
The lenders will also require an arrangement fee, this is an upfront fee but most lenders will allow it to be added to the loan. There's also the normal survey fees and legal fees to pay.
Bridging loan eligibility
Finance is available to both companies and individuals. Bridging lenders will look at all aspects of the deal when assessing eligibility.
This will include undertaking credit checks, looking at the property itself, your planned works or improvements and your ability to cashflow or pay for the project until exit.
Why use a bridging loan?
Bridging Finance can be used in so many different ways, to achieve so many different objectives
Here are some examples of what is possible:
Develop a derelict Barn, with full residential planning permission to convert into a house, to be sold, or retained as a buy to let investment property
Purchase of any property where speed and convenience is the objective. Once owned you can then apply for permanent longer term finance without deadlines (a popular option for investors who want to move fast)
A bridging loan is one of the most misunderstood types of property finance. A lot of people don't feel comfortable using them as they don't understand them. And yet they are actually quite simple in design!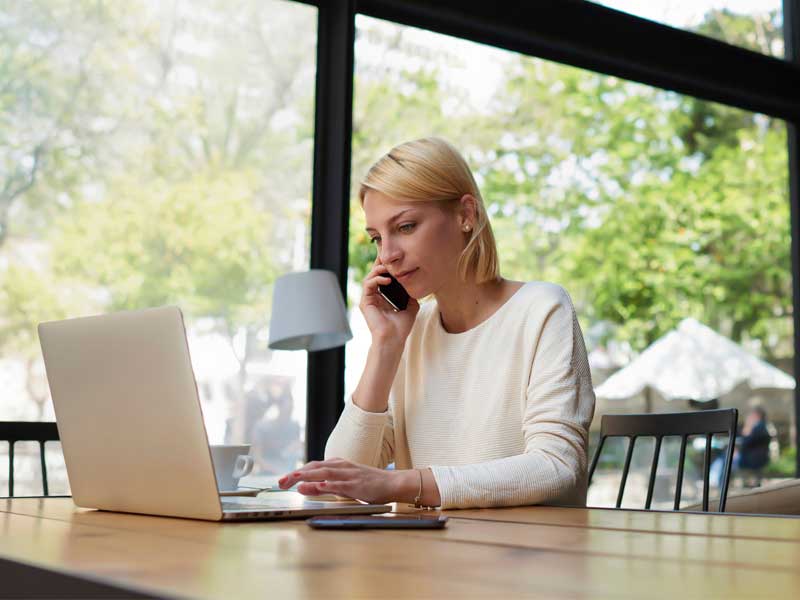 Talk to the experts
Drake Mortgages is a bridging finance broker and we can source competitive rates from across the market. We have built relationships with specialist lenders who do not have a presence on the high street to secure finance where others cannot.
We can help arrange a bridging loan, a short-term loan that provides fast access to funding, or development finance for the specific purpose of building new properties or making substantial changes to existing properties.
CONTACT US
About the Author
More by this Author
Speak to an expert about BRIDGING mortgages
We can provide expert guidance and solutions for property development and bridging. With over 20 years experience we are well placed to assist property developers.
Call 020 8301 7930 to start your journey with us.