The concept of property development for holiday let has gained significant traction in recent years, especially in the UK.
With the rise of platforms like Airbnb, the UK holiday let market has become a lucrative investment opportunity.
This guide aims to provide a comprehensive resource on property development for UK holiday let, highlighting its benefits, the process involved, financing options, and much more.
If you are looking to develop a property into a holiday let then we have finance solutions available for you.
Understanding Holiday Let Property Development
Holiday let property development involves transforming a property into a holiday home for short-term rentals.
These properties can range from traditional houses to more unusual structures such as farms, lighthouses, and even castles. The UK, with its rich history and diverse landscapes, offers immense potential for holiday let properties.
Many people purchase a holiday home mainly for personal use, occasionally letting them out for extra income. However, some investors aim to maximise their earnings by letting out these properties almost constantly.
If you're a developer interested in refurbishing, renovating, or rebuilding a property with a view to setting up a short term holiday lettings business, this guide is for you.
The Process of Developing a Holiday Let Property
Developing a property into a holiday let involves several steps.
First, you need to identify a suitable property. The location and condition of the property are crucial factors to consider. Properties in tourist hotspots or areas of natural beauty often make excellent holiday lets.
Once you've identified a potential property, the next step is to secure financing for the purchase and subsequent development. This is where commercial loans come into play. These loans are typically needed where the property is uninhabitable or where the true value cannot be determined due to its condition.
Financing Options
Commercial loans are a common financing option for holiday let property development. These loans are generally offered when the lender sees the potential of the property and the final value after improvements. They can be used to finance a wide range of properties, including barns, annexes and outbuildings.
A property development finance package can be arranged that funds part of the initial purchase and then some or all of the planning development work. Depending on the scale of works needed, the development money may be paid out in stages.
Interest-only options and deferred interest payments are also available. These flexible financing packages can be tailored to suit your specific needs and circumstances. It's important to work with a lender who understands the holiday let rental market and can offer advice and guidance throughout the process.
Speak to a development finance expert
Our brokers are waiting to take your call. Solutions for holiday let and commercial properties.
contact us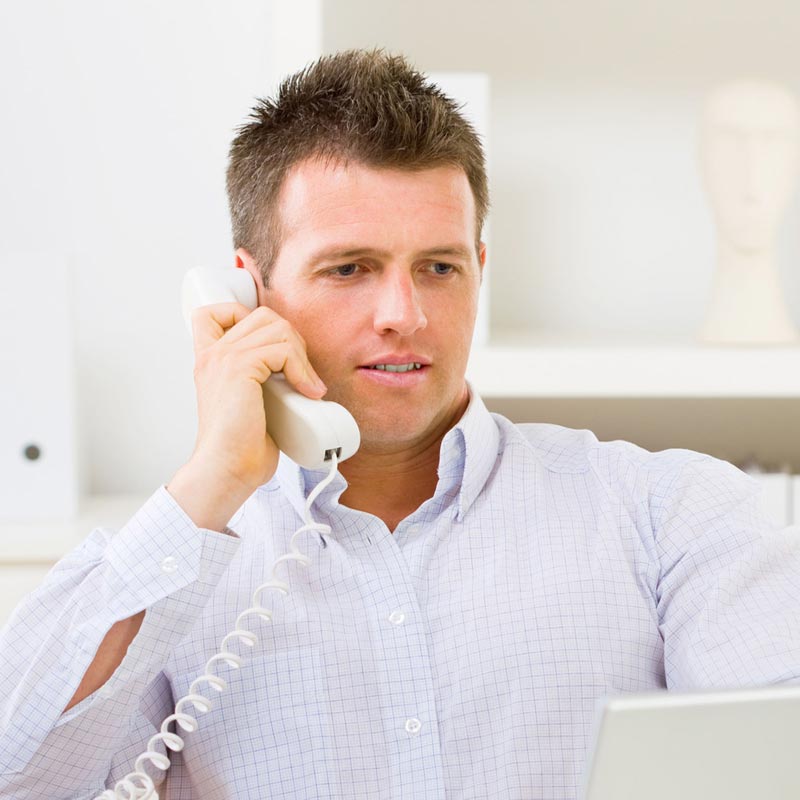 Remortgaging After Completion of Works
After you've developed your property, you will want to refinance it onto cheaper terms.
Development finance is slightly more expensive than standard holiday let mortgage finance or commercial loans, so refinancing can help reduce your costs. In fact, the providers of development finance will want you to refinance once the project is complete.
The possibility of refinancing will depend on various factors, including the type of property, its location, and usage. Many investors use this two-stage approach – initial commercial finance followed by refinancing – to develop holiday let properties.
Planning Permissions for Holiday Let Properties
In the UK, new rules have been introduced to protect local communities and support tourism. These rules require planning permissions for short-term lets in tourist hotspots. Navigating the planning permission process can be complex, but it's a crucial step in developing a holiday let property.
It's important to consult with local planning authorities and understand the specific requirements in your area. In some cases, you might be able to convert unused or derelict outbuildings into holiday homes without needing to apply for planning permission.
You also need to watch out for section 106 restrictions and occupancy restrictions. While these may not interfere with your ability to operate short term lettings, there may be ramifications for financing, or when you come to sell up.
Benefits of Renting Out a Property as a Holiday Let
Renting out your property as a holiday let can offer several benefits. Firstly, it can generate a handsome extra income, holiday let landlords can earn up to 30% more yield than their buy-to-let counterparts.
Secondly, your property investment can benefit from capital gains and income tax relief options that are unavailable to buy-to-let investors. This can make holiday let property development a more attractive investment option.
Why choose us?
Drake Mortgages have been experts in the field since 2006, we can attest to the potential of this market. Our professional and knowledgeable staff can guide you through the process, offering practical and straightforward advice.
We also have access to exclusive mortgage schemes and the best rates and deals in the market. Our aim is to help you make the most of your investment and achieve your financial goals.
—- ALSO IN THIS SECTION —-