Speak to a Development Finance Expert
Ready to discuss Exit Finance? Our brokers are waiting to take your call.
contact us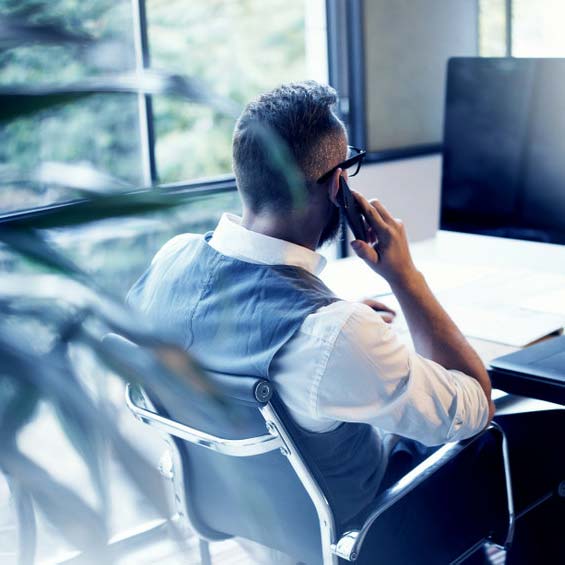 Who can apply for Development Exit Finance?
The lenders that offer exit finance will accept applications from all types of borrowers including:
Individuals
Partnerships
LLPs
Limited Companies
Expats
Trusts
It is also possible to obtain developer exit finance even if you are a first time developer.
We understand that not everyone's credit score is perfect. That's why we can look at all credit profiles and work with you to help you get the finance you need for your development project. So please give us a call even if you have some poor credit – we may be able to help you!
What information is needed for the application?
Our brokers will let you know what information is needed for the finance application once they have discussed your project with you. We will ask for details of your development, sales forecasts and up to date accounts which we can use as a basis to present a strong case for development exit finance.
Typically the information below will be needed:
Full details of the security
Details of the project owner
Details of the project borrower
Marketing plan
Details of reservations and sales etc
Planning permission
Current development loan information
Schedule of remaining works
The incoming lender will want to value the site. If it is only part completed then they will use the Gross Development Value less the cost of any remaining works and profit.
BASIC CRITERIA
First charge lending
75% LTV
Poor credit considered
Corporate or individuals
Flexible underwriting
Rolled up interest
SUITABLE PROPERTIES
Residential properties
Flats
Houses in Multiple Occupation (HMO)
Mixed-commercial properties
How are unit sales dealt with?
Once you start selling units the development exit lender will want you to begin reducing the loan balance. Unlike development finance, most exit finance lenders will be comfortable with you retaining an agreed proportion of the sales proceeds to assist with your cashflow.
Why use a broker?
Our expert brokers are available to help you secure a great deal for your development exit finance. Years of experience and expertise allows us to efficiently locate the best solutions while allowing you to finish a successful development.
We save you time and money.
contact us
About the Author
More by this Author
Speak to an expert about DEVELOPMENT LOANS
We can provide expert guidance and solutions for property development and bridging. With over 20 years experience we are well placed to assist property developers.
Call 020 8301 7930 to start your journey with us.