Our bridge to let service provides:
Expert advice for landlords and property developers
Access to fast finance
Rolled up interest
Bad credit solutions
Wide choice of lenders
Competitive interest rates
Professional service
Speak to a bridge to let mortgage expert
Our brokers are waiting to take your call. Solutions for residential and investment properties.
contact us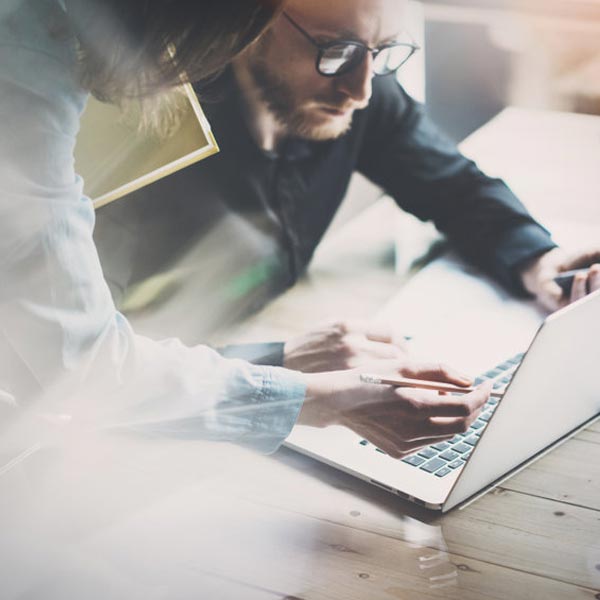 About the Author
More by this Author
Speak to an expert about BRIDGE TO LET LOANS
We can provide expert guidance and solutions for bridging loans whether they are regulated or unregulated. With over 20 years experience we are well placed to assist all home buyers and property investors.
Call 020 8301 7930 to start your journey with us.