We are experienced whole of market brokers who can help you get a great holiday let mortgage.
We can also give you access to exclusive schemes and some specialist lenders who don't deal direct with borrowers. Loans are available to individuals and SPV's upto 75% and we can help with Scottish properties, mixed use, multi-lets and Airbnb.
Our mortgage advisers know the lenders and their lending criteria well, enabling us to guide you to the best holiday let mortgage solutions.
75% LTV
SCOTLAND
MIXED USE
LTD. CO SPV
An increasing number of investors are looking at buying holiday homes in UK holiday hotspots to gain a slice of this growing trend.
Holiday lets can generate a good additional income and they have special tax advantages providing they qualify as Furnished Holiday Lets.
EXPERT ADVICE
Since 2006 Drake Mortgages has been the UK's leading specialist broker for holiday home finance.
THERE'S NO NEED FOR A FACE TO FACE MEETING, EVERYTHING CAN BE DONE OVER THE PHONE AND BY EMAIL.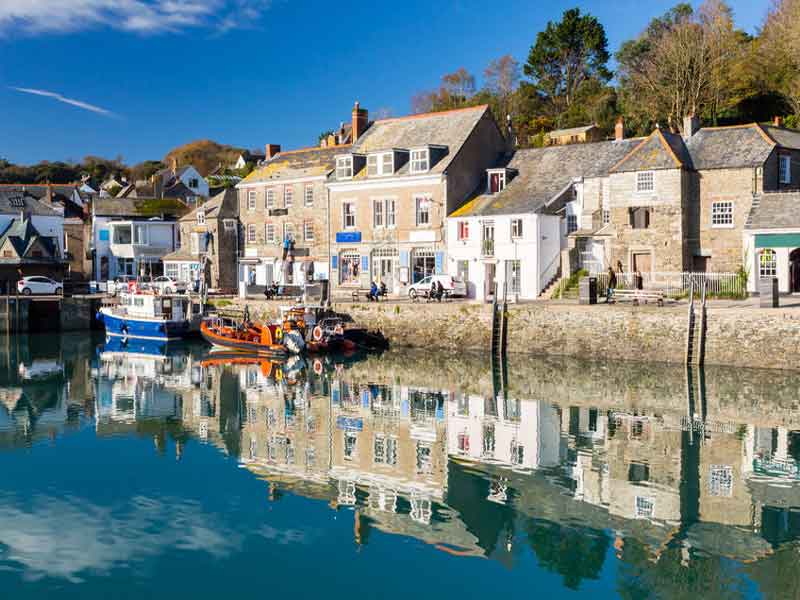 PURCHASE
We can source mortgages upto 75% loan to value for purchases. The available mortgage is based upon the purchase price/valuation and also the potential rental income.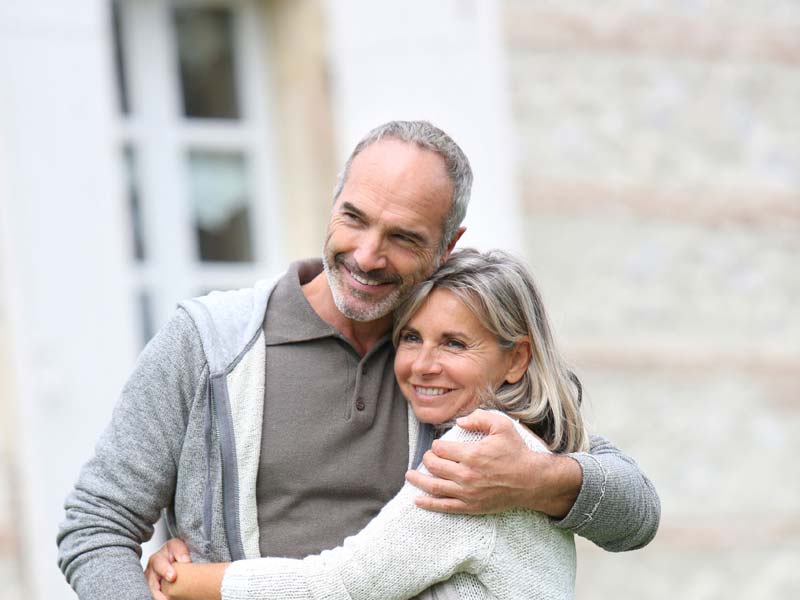 REMORTGAGE
Holiday let remortgages are quite straightforward with loans available upto 75% LTV. Our advisers and support team will assist with the paperwork and ongoing work.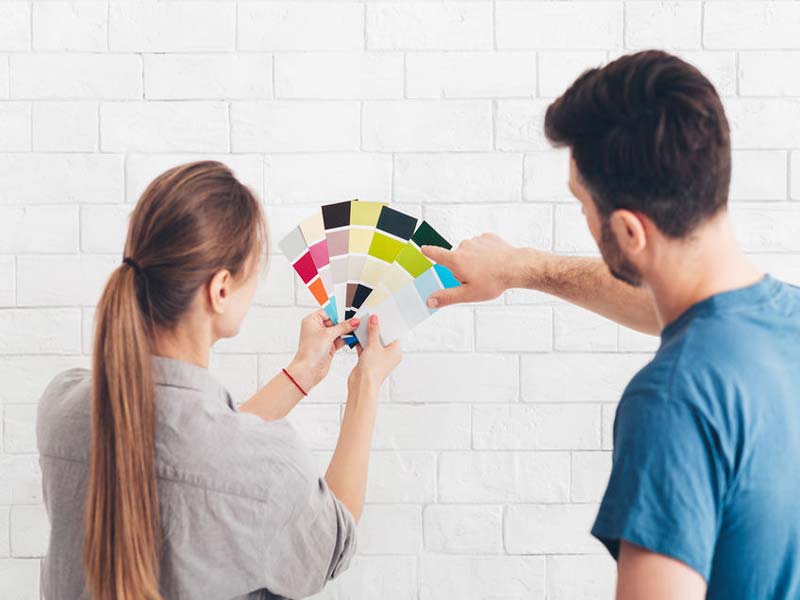 Let's chat
Call 020 8301 7930
Saturday & evening service
Please call 07587 093206 to speak with a broker.
Holiday let mortgages are not a new concept, we have specialised in them since 2006. But they are extremely popular at the moment and most people will be aware that you can own and rent a furnished house or flat to holidaymakers.
Even though the mortgage market is well established there are quite a few lenders that only deal with brokers and not direct with the public. And holiday lets have a unique status as they are a residential property that you let out (like a buy to let) and you can also use it yourself for personal holidays (like a holiday home).
Our mortgage brokers are all highly experienced in this sector and we frequently work with lenders to look at the lending market and see what product improvements are possible.
Here's what we can do:
Source 75% LTV mortgages

Provide impartial, independent whole of market mortgage advice

Give access to exclusive schemes not widely available to others

Include options from broker only and specialist lenders

Provide solutions for unusual and mixed use properties

Make suggestions regarding splitting titles and developments

Help where properties are affected by the six month rule

Talk directly to lenders about your holiday let project

Deal with holiday let remortgages and product transfers
Provide holiday park finance to site owners

Offer an efficient advice process over the phone and email

Full administration of your mortgage application
A holiday let mortgage will allow you to purchase or remortgage a UK property and then let it out as a holiday let to paying guests. It could be used as a holiday let or airbnb but cannot be used for tenants to live in long term.
We explain how much you can borrow, the repayment options and basic lending criteria.
tell me more
When let out a Furnished Holiday Let (FHL) provides an income which exceeds what would be possible from an equivalent buy to let. There's the opportunity for you to enjoy holidays there while the letting income pays for the running and upkeep.
We show you how to qualify for Furnished Holiday Let status.
tell me more
The criteria that lenders impose for holiday lets is different to other mortgage types. It sits alongside buy to lets in basic principles but the lending market is smaller and the selection more individual.
All you need to know about the holiday let mortgage lending criteria.
tell me more
How much deposit do I need for a holiday cottage mortgage? Typically around 15-25% depending on how the property will be occupied.
Where your deposit has come from is as important as how large it is, find out why.
tell me more
HMRC has a special set of tax rules for Furnished Holiday Lets. We have a section that explains how your property can qualify as an FHL but here we dive in to the taxation aspects.
Our guide aims to give an overview of these tax rules which can provide substantial financial benefits for UK holiday home owners.
tell me more
Are mortgages available for Airbnb holiday accommodation? How easy is it to get an Airbnb mortgage.?
Now well established across the world Airbnb has dramatically changed the short term letting industry.
tell me more
Are holiday let mortgages available for Limited Companies?
Limited Companies and Special Purpose Vehicles (SPV) are able to own a holiday let property with a mortgage.
tell me more
There's no set structure for these but often the situations include multiple units, outbuildings, annexes, flats and an owner that wishes to live on site.
We can arrange mortgages upto 75% loan to value (LTV) for purchase or refinance.
tell me more
We can provide a full whole of market remortgage service for your holiday cottage, or potential holiday let.
Our expert brokers have access to all of the holiday let mortgage lenders, including specialist & commercial lenders and our own exclusive schemes.
tell me more
Holiday let mortgages sit in a unique position. They are very similar to buy to let mortgages but not quite the same. This poses lots of questions.
On this page we list just some of our frequently asked questions concerning holiday letting.
tell me more
Will your idea of the perfect holiday let cottage and location fit the lender's rules for this type of mortgage? Each lender has their own lending rules that explain what is and what is not acceptable security for the holiday let property type, condition and location.
A holiday home is a very desirable asset to own but one which is to be let out as a way of financing the running costs is assessed differently.
tell me more
Ordinary home insurance is not enough to ensure your holiday let is properly covered. So choosing a specialised holiday let insurance policy is vital to protect it from risks such as burglary and accidental damage.
There are many other reasons why you should choose the right insurance product for your holiday home.
tell me more
We have a range of holiday park finance solutions that can help you expand your business and make the most of the increased demand for UK holidays.
Commercial finance suitable for freehold holiday parks. Funds available for site owners to purchase, develop, refurb, refinance and expand.
tell me more
The concept of property development for holiday let has gained significant traction in recent years. With the rise of platforms like Airbnb, the UK holiday let market has become a lucrative investment opportunity.
This guide aims to provide a comprehensive resource on property development for UK holiday let, highlighting its benefits, the process involved, financing options, and much more.
tell me more
Simply call us on 020 8301 7930 to speak with an expert mortgage broker.
MIXED AND MULTI-UNIT HOLIDAY LETS
Holiday let projects comprising of mixed use and multi-units are very interesting to work on and are not easily accepted by the mainstream lenders.
Fortunately, we have a lot of experience assisting clients with them.
There's no set structure for these but often the situations include multiple units, outbuildings, annexes, flats and an owner that wishes to live on site.
Tell me more about mixed use and multi-unit mortgages.
Speak to an expert about HOLIDAY LET mortgages
We have been helping clients with their holiday lets since 2006 and our brokers have the widest possible experience in this sector. A holiday let mortgage will allow you to purchase a property that will be let out to paying holidaymakers, whilst also allowing you to personally use it as a holiday home each year.
Every one of our clients has a unique need and our brokers love a challenge. So, even if your situation is not 'the norm', we can usually help.
Call 020 8301 7930 to start your journey with us.