In the main, the lenders that offer holiday let mortgages tend to be the smaller building societies, specialist finance companies plus some 'Challenger Banks'.
The High Street banks have yet to fully commit to the holiday let market and consequently the lenders you need are less well known and harder to find!
But the lenders that are involved do understand holiday lets and how they work and want to lend to you. They offer a more individual service and are happy to look at the borrowers personal situation rather than squeezing you into immovable mortgage criteria.
What is a holiday let mortgage?
A holiday let mortgage enables you to buy or remortgage a property in the UK and rent it out to paying guests as a holiday let. This type of mortgage is suitable for holiday rentals or Airbnb but cannot be used for long-term residential tenancy.
Typically, lenders offering holiday let mortgages will require a higher deposit than for a standard mortgage. They will also take into account the potential income from the property when assessing your application.
With a holiday rental mortgage the lenders will be aware that the property will be occupied just for short periods during the year and that there will be times when the house is empty.
So who are the best holiday let mortgage lenders?
The best lenders are a varied bunch and many do not advertise their holiday cottage mortgage products, preferring to receive their holiday let business via brokers such as ourselves.
In your search for a suitable mortgage you may come across some of the larger lenders such as: Nationwide, Santander, Metro Bank, Barclays and HSBC. Confusingly they do not offer a 'true holiday let mortgage'. Most are either buy to let mortgages or holiday home mortgages that allow a small degree of commercial letting.
These will not be able to help you if you wish to own a profitable holiday let that is let commercially and qualifies as a Furnished Holiday Let to take advantage of the FHL tax breaks.
Most lenders will be happy to accept applications for either the purchase of a holiday let or remortgage of a holiday let you already own.
There's a list of over 20 mortgage lenders that cover UK holiday lets.
Here are the current leaders of the pack.
Bath Building Society
Tend to charge higher rates. However they can be useful with some complicated scenarios.
Cumberland Building Society
A specialist lender, dealing in the hospitality market. Simple lending to the very complex. Have to be approached in the right way, as the perceived quality of the applicant is critical.
Furness Building Society
Will lend in Scotland. 75% LTV often available on paper, however affordability can be an issue, as the property income cover ratio is not considered in isolation.
Hodge Bank for Intermediaries
An established UK lender who is a fairly new entrant to the holiday letting market. Hodge will accept first time buyers, but the property underwriting can be very convoluted.
Leeds Building Society
From August 2022 the Leeds BS has stated that it will no longer offer mortgages for second homes but will continue with holiday let mortgages.
The Melton Building Society
A very helpful building society who has quite strict holiday let lending criteria. If you need speed they are probably not the best choice.
metro bank
This challenger bank often shows up when searching for holiday let loans. However, they do not have a true product. It is essentially a residential mortgage that will allow you to purchase a holiday home or second home. This property can be let out (including Airbnb) but only for a maximum of 90 days per year.
Monmouthshire Building Society
If you know your way around their underwriting, a great lender. 75% LTV often available and their use of rental often makes the loan size possible. However, they have structured personal underwriting criteria and are strict on acceptable property types.
Principality Building Society
One of the earliest into the holiday let lending market. Usually offer some good rates, and will accept certain types of non-traditional construction. Strict lending criteria and again loan can be curtailed by their more limited use of rental income.
SUFFOLK Building Society
Well known for offering a market leading 80% loan to value (LTV) holiday let mortgage. However most FHL cases do not pass the rental cover ratio. Very strict on acceptable property types and only lend within a locally defined area. Previously called Ipswich BS.
Teachers Building Society
Teachers are small and are often out of the market for long periods of the year. When they are in the market they can be useful with complex cases that don't fit the standard lenders criteria.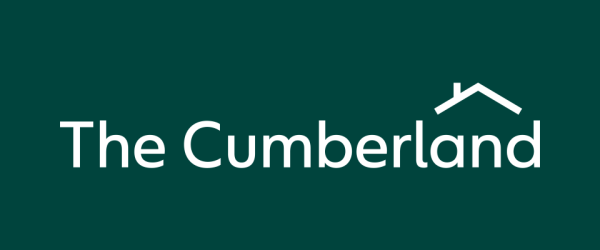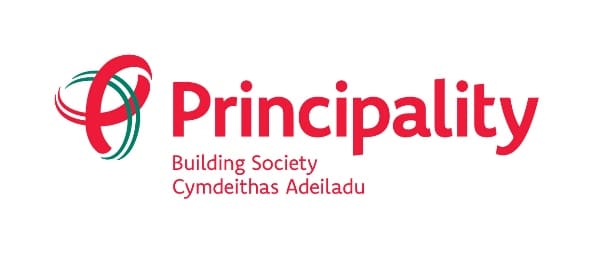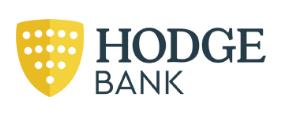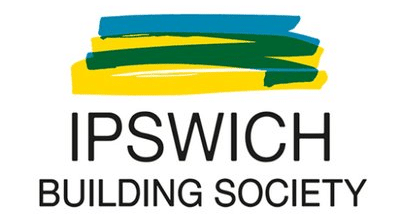 So where should you start?
All mortgage brokers will say that you need to see a mortgage broker before applying for a new mortgage!
They are essentially right, you will receive useful independent advice from the whole of the market, but if your case is quite simple and straightforward you could just do it yourself.
But how would you know that?
Mortgage advisors can be invaluable when your situation or circumstances are just off the 'norm' or are non-standard.
Think about:
Complex sources of income
Cross collateralisation of assets
First time landlord
Properties in Scotland
There are so many mortgage lenders out there waiting for your business but how do you get to them? They don't advertise and they don't deal direct.
Call a WHOLE OF MARKET Mortgage Broker (like us).
These brokers will have access to the whole mortgage market including these specialist lenders.
But more than that they will know which ones want you!
Our brokers are in constant touch with lenders of all sizes and receive daily updates on new products and changes. So they will know just the lender you need.
Can you go direct?
Yes and no.
YES
There are some holiday let lenders that will deal direct.
However, that does not mean it's all plain sailing. Holiday lets are complicated and the lenders are picky. If your application is turned down that's money and time wasted.
NO
Not all lenders accept mortgage applications direct from the borrower. Many prefer an intermediary or broker to be involved and for them to have assessed the case first.
What mortgage do you need for Airbnb?
If you are actively letting an investment property through Airbnb then probably a holiday let mortgage is the most appropriate. Our article answers the question in more detail – What kind of mortgage do you need for Airbnb?
How to get the best holiday let mortgage
The only way to be sure that you have the best mortgage for your circumstances at the best interest rate is to get advice from an experienced holiday let mortgage broker.
It will be their responsibility to search the holiday let market, look through the different options to find the best mortgage that suits you and your needs.
You will have a far greater choice of lenders and products than going direct.
About the Author
More by this Author
Mark has worked in financial services since 1995, initially as a Financial Adviser and then a Compliance Officer.
He has been a Senior Holiday Let Mortgage specialist at Drake Mortgages since 2001. He is often quoted on lenders websites and can be found in the press, talking about holiday let and available finance.