Getting a mortgage is one of the biggest financial decisions you'll make, so it's important to get it right.
If you have any queries, or would like to discuss any aspect of mortgages, whether you're moving up the ladder, looking to downsize, purchasing another property or remortgaging, please do get in touch.
contact us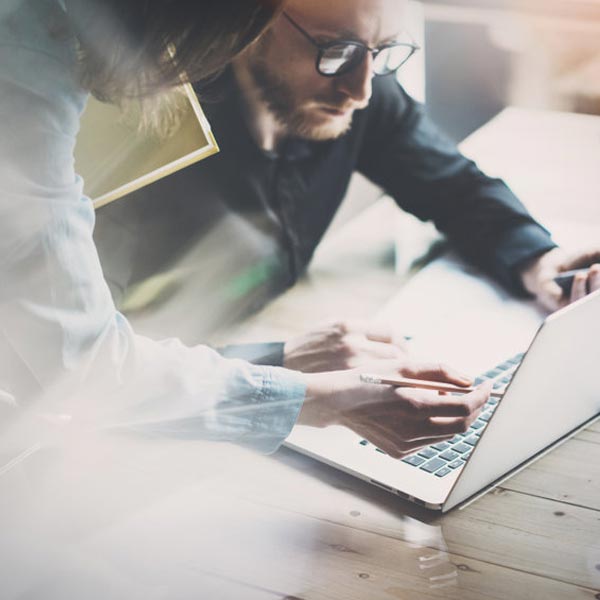 SOME TOP TIPS
Speak to an adviser as early as possible
Before you start looking for a property to buy, it's really worth speaking to us. We can help you work out how much you're likely to be able to borrow and confirm the monthly costs, and give you useful hints and tips that will help you prepare for the mortgage application process.
Your finances need to be in good order – do your sums ahead of time
Mortgage lenders are required by the Financial Conduct Authority to adopt an affordability based approach to lending. This means that banks and building societies now scrutinise borrowers' incomes, outgoings and credit history closely and can ask searching questions about your finances.
They apply strict affordability criteria as they need to ensure that borrowers can comfortably afford their repayments now, and in the foreseeable future. It's worth looking closely at what you spend and making sure your finances are in good order before making a mortgage application.
Your credit score matters
When a potential lender reviews your application, they'll take a look at your credit report. Generally speaking, the higher your credit score the better your chances of getting a good mortgage deal at a lower interest rate. Simple steps like increasing your monthly credit card repayments, registering on the electoral roll and not taking on additional borrowing before you make your application can help improve your chances of having a good credit score.
The bigger the deposit the better
Saving up for a deposit can be hard going, and the best advice is to start saving as much as you can as early as you can. The more you can put down as a deposit, the better the deal you can expect to be offered. Increasingly, more and more first-time buyers are offered financial help from their parents and grandparents.
Make sure you're buying the right property
You might fancy buying an unusual property, but it's wise to remember that lenders can be quite conservative. Some lenders are unlikely to lend on flats above shops or businesses, and others won't consider houseboats or homes that aren't made out of bricks and mortar. If you're buying an older property, your lender will need to be sure there aren't hidden problems that could be costly to put right in the future. That's why you need to have a survey done.
About the Author
More by this Author
Sean Horton is a co-owner of Drake Mortgages and has worked in financial services, mortgages and insurance since 1988. Previously a financial adviser and a mortgage broker, he regularly writes about mortgages, bridging loans and commercial finance.
—- ALSO IN THIS SECTION —-