BUYING A NEW home, and taking out a mortgage to do that, is a major, long-term financial commitment. If the idea of applying for a mortgage makes you feel anxious, you're not alone.
Financial decisions can cause anxiety for some people, and it's natural to worry about making a long-term commitment that could affect your future wealth. To put your mind at rest, we've broken down some of the concerns people commonly have when applying for mortgages and explain how working with an experienced mortgage adviser could help.
Many people may mistakenly believe that they're unable to get a mortgage because they are self-employed.
This factor alone is not typically a reason that your mortgage application will be refused. However, you might find it a little more difficult to meet a mortgage provider's affordability requirements. You'll need to demonstrate your self-employed income for two or more years, and you may have to provide additional paperwork compared with salaried employees.
Suitable proof of income would normally be accounts, tax returns, HMRC SA302.
An independent mortgage broker can advise you on how much you can afford to borrow and simplify the application process.
Read more about Self-Employed Mortgages.
GETTING A MORTGAGE WITH A POOR CREDIT HISTORY
Some people may worry that their credit history will make it impossible to get a mortgage. Your credit history indeed plays a role in the approval process, along with your income and other details of your financial circumstances, but your chances of success might be better than you think.
In many cases, negative items are removed from your credit report after seven years, so if your financial problems are long ago, you may not need to worry. If you have recent issues, you might not have access to every mortgage on the market, but a mortgage adviser can provide guidance on which lenders will work with you.
UNDERSTANDING MORTGAGE RATES
A common cause of concern when applying for a mortgage is that it's difficult to understand and compare how much you'll pay with different interest rate products.
Mortgages advertised at low interest rates can have hidden costs and fees, or the rate can rise significantly after only a short period. Sometimes it's worth opting for a higher rate if it's guaranteed not to rise.
To avoid unexpected expenses and get the right deal, you should read through all of the small print and do some calculations to compare the total costs of different mortgages.
UNDERSTANDING MORTGAGE JARGON
Confusing language can add significantly to the stress involved in applying for a mortgage.
If you're not familiar with terms like equity, LTV, capital repayment or offset, then the product guides and terms and conditions can be almost impossible to read.
Your mortgage broker will be able to explain things to you in simple terms and a good place to start is our Jargon Buster page.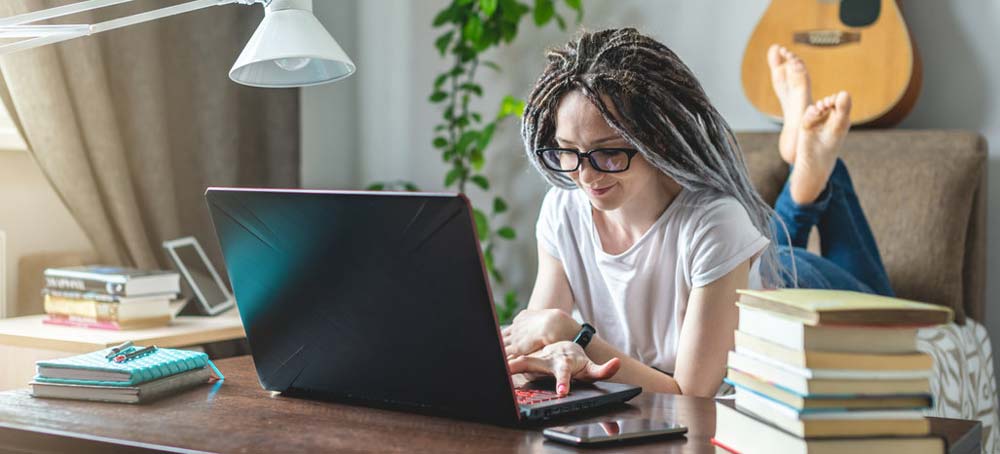 Many mortgage anxieties can be mitigated by working with an experienced mortgage broker who has whole of market access for mortgages. This means that they are not restricted to just a few lenders, they can search far and wide to secure you the best deal.
They will help to take the stress out of choosing the best rate and offer advice on which mortgage is right for your circumstances.
Brokers can also run through what the costs of buying your own home are likely to be.
They may also have access to a range of mortgages which might not otherwise be available to you. With greater access to a wider market, your independent mortgage adviser may be more likely to find a mortgage that's right for your circumstances, even if you have a poor credit history or you're self-employed.
About the Author
More by this Author