Owner occupier commercial mortgages
There are many different types of commercial mortgages and the uses that they can be applied to.
Our commercial mortgage service assists businesses that occupy, or intend to occupy, a commercial/business freehold property that the loan is intended for.
A commercial owner occupier is where the business owns the property and trades from this premises.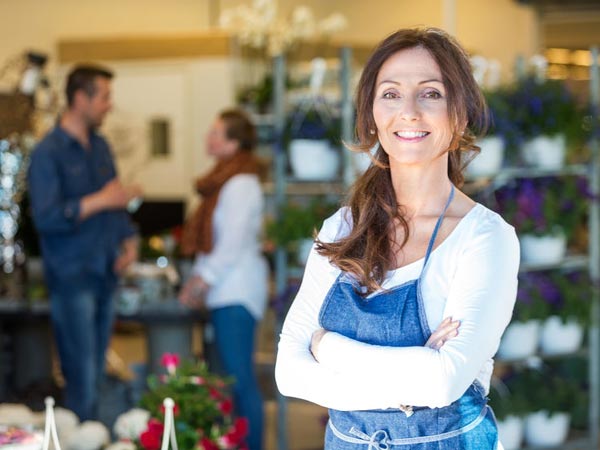 How do commercial mortgages work?
A mortgage for your commercial property works in a very similar way to a residential mortgage on your home.
The term of the loan can be 5-30 years with repayment or interest only options. A repayment loan will ensure the debt is fully repaid via your monthly payments, should you decide on the interest only option then the lender will want to know how you will eventually repay the loan.
You should be able to borrow 60-75% of the purchase price, so a cash deposit is always needed. However, we may be able to utilise another property that you own to capital raise the deposit.
So who can apply for a business mortgage?
Commercial owner occupier mortgages are available to sole traders, partnerships and limited companies. They should trade or intend to trade from the property to be mortgaged.
What types of business can borrow?
Mortgages can be arranged for most standard types of business. There are also schemes for the hospitality industry, catering businesses, holiday parks, educational facilities and care homes.
Applying for a mortgage to buy a commercial property
So you need a loan to buy your business premises.
When you are ready to submit your application you will need the following:
Trading accounts for the last 3 years

Personal and/or business bank statements

Proof of ID – Passport/Driving licence

Proof of address – Utility bills, bank statements etc

Details of your solicitor

Deposit and associated costs

A business plan might also be requested
Each lender will have their own requirements but collating the above will be a good start. Our commercial mortgage brokers will know what is required to submit your application.
Costs
In common with residential mortgages, there are costs when making a commercial mortgage application.
Valuation/survey fees

Arrangement fees

Broker fees

Legal fees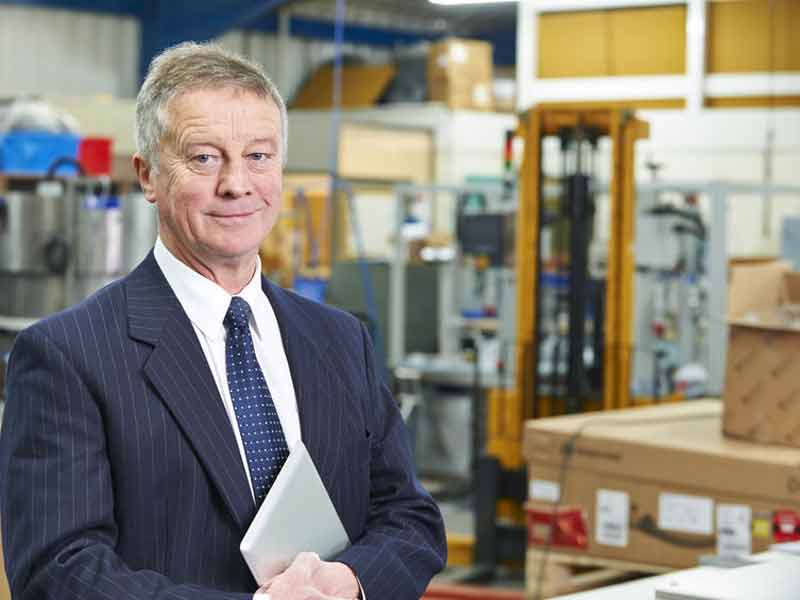 As independent mortgage brokers, we arrange commercial business mortgages with a range of lenders including banks, building societies and specialist commercial lenders.
Key Points
Owner occupied commercial mortgages are looked at more favourably than commercial investment mortgages, as the lenders see less risk.
You should be able to obtain a standard loan of around 75% of the property value but this does depend on your trade and the strength of the business accounts.
Up to 75% Loan to Value (LTV)
Fixed and variable rates available
Borrow from £50,000
Terms from 5 years to 30 years
Previous adverse credit considered
Repayment or interest only
The lending decision
Commercial finance is assessed differently to a residential mortgage for purchasing your own home. A commercial lender will look at the financial viability of the business. This will include affordability for the proposed repayments, available deposit and the property to be used as security.
Generally they will need to see a minimum of three years trading accounts with bank statements. Additional items such as recent Management Accounts or VAT returns may also be requested.
A lending decision should be possible within 2-3 weeks, allowing time for the property to be valued.
Do you have an existing commercial mortgage?
Why not let us review the rates and see if we can improve your lending terms. A reduction in interest rate could realise substantial savings over the mortgage term.
Please call 020 8301 7930 to speak with one of our commercial mortgage brokers
commercial mortgages
Guest House Mortgages
Commercial finance to buy or refinance a guest house, or bed and breakfast.
guest house mortgages
commercial mortgages
Holiday Park Finance
Commercial finance suitable for freehold holiday parks.
Funds available for site owners to purchase, develop, refurb, refinance and expand.
holiday park finance
About the Author
More by this Author
Speak to an expert about COMMERCIAL mortgages
We can provide expert guidance and solutions for property development and bridging. With over 20 years experience we are well placed to assist property developers.
Call 020 8301 7930 to start your journey with us.