Expat holiday let mortgages
Navigating the Expat Holiday Let Mortgage Market: A Comprehensive Guide
Speak to a broker
If you're a British expat, you've likely considered the idea of owning a holiday home in the UK.
It's a common aspiration, and for good reason. Not only can it be a lucrative investment opportunity, but it also allows you to maintain a connection with your home country.
However, navigating the expat holiday let mortgage market can be a challenge. That's where specialist brokers like us come in.
In this comprehensive guide, we'll explore the landscape of expat holiday let mortgages, the role of specialist brokers, and how you can improve your chances of securing a mortgage as an expat.
The Expat Holiday Let Mortgage Landscape
The expat holiday let mortgage market is a niche within the broader UK property market. It caters specifically to British expats looking to purchase holiday homes in the UK.
However, securing a mortgage as an expat can be a bit more challenging than if you were a permanent UK resident.
Lenders often place additional hurdles for borrowers, especially for expats. This is due to the perceived risk associated with lending to individuals who don't reside in the country.
Despite these challenges, many expats find the idea of owning a holiday home in the UK appealing. It's not just about the potential financial returns; it's also about keeping a foothold in the UK for various personal and emotional reasons.
What is an Expat?
An expat, or expatriate, is a person who lives outside their native country. As an expat, you might be living abroad for work, retirement, or simply for a change of scenery. Regardless of the reason, being an expat comes with unique financial and lifestyle considerations.
The expat community continues to grow, and many maintain strong ties to their home countries. For British expats, one way of maintaining this connection is through property ownership in the UK.
The UK property market, particularly the holiday let market, has a strong appeal to expats due to its stability and potential for high returns.
Reasons to Choose Holiday Let Over Buy to Let
As an expat, you might be wondering why you should choose a holiday let over a long-term let.
Here are just some of the reasons:
The number of people choosing to holiday in the UK rather than travel abroad is increasing. Factors such as Covid, Brexit, a weaker pound, and rising living costs are all contributing to this trend. This means the British holiday let market represents a growing opportunity for property investors.
Profitability
While a long-term let can seem simpler with less day-to-day management required, holiday lets have the potential to provide a greater return on investment. The income from a week's holiday let can be up to four times the income from a long-term rental if the location and management are right.
Tax Benefits
Holiday let properties have become more appealing for UK expats because of the tax benefits. Landlords can no longer claim tax relief on mortgage interest, but owners of holiday rentals can – provided specific criteria are met.
Flexibility to Use the House as a Base for Yourself
When living overseas, having a base to return to can be a lifeline. With a holiday let, you can use the property for 22 weeks in a year to plan visits home or let family members or friends use it too.
Speak to an Expat Mortgage Expert
Our expert brokers are waiting to take your call. Solutions for investment properties and commercial.
contact us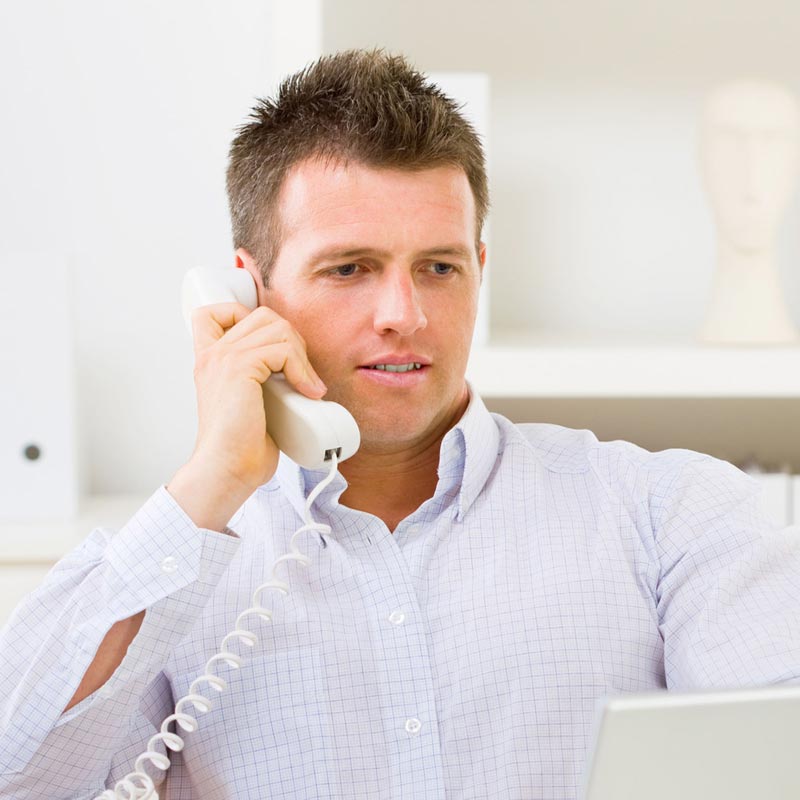 The Role of Specialist Brokers
Securing a holiday let mortgage as an expat can be complicated. This is where specialist brokers, like Drake Mortgages, come into play. Brokers have a deep understanding of the expat holiday let mortgage market and have built relationships with lenders who operate in this niche.
A specialist broker can expedite the mortgage process, saving you time and potentially a lot of stress. They know who to approach at each lender and how to present a case to achieve the desired result. This insider knowledge can be invaluable in navigating the often complex mortgage landscape.
(BTW – We've been doing this since 2006!)
Why Expat Mortgage Brokers are Essential
High street lenders are not equipped to assist expats in obtaining a mortgage for long term holiday letting.
One of the main reasons for this is the difficulty in conducting credit searches for applicants who don't live in the UK. This adds an extra element of risk for the lender, which they may not be willing to take on.
By using an expat mortgage broker, you gain access to their years of experience in helping British expats living abroad. They have a list of lenders who are willing to work with expats and understand the unique challenges that come with expat mortgages. This expertise can be crucial in helping you secure a mortgage.
Holiday Let Mortgage Criteria for Expats
Most lenders prefer borrowers based and working in the UK. If you're living overseas, earning foreign income or are self-employed as an expat, things can get tricky.
However, there are many specialist lenders willing to meet expat demand for this type of mortgage.
Here are some of the criteria most lenders will require:
Your primary income should come from your trade or employment, not from the holiday rental.
A minimum provable income of £35,000pa (foreign income is accepted)
An active UK bank account
Good credit history
Maximum Loan to Value (LTV) 75% (depending on loan size and your circumstances)
Expat mortgages to buy a holiday home are available to individuals, partnerships, trusts, limited trading companies and SPV companies (At least one applicant needs to be a UK citizen)
Improving Your Chances of Securing an Expat Mortgage
Here are some tips:
Prove Your Employment Situation and Income
Lenders want to see that you have a stable income. If you're employed, provide proof of your employment. If you're self-employed, you may need to provide additional documentation, such as tax returns or business financial statements.
Assess Your Credit Worthiness
This can be tricky for expats, as you may not have much of a UK credit profile.
However, you can still demonstrate your creditworthiness by showing a history of responsible financial behaviour in your current country of residence. This could include a history of timely bill payments, or a lack of outstanding debts.
Work with an Experienced Broker
An experienced and specialist mortgage broker can guide you through the process and provide advice on how best to present your case to a lender. They can help you navigate the complexities of the expat mortgage market and improve your chances of securing the right mortgage.
Standard and Non-Standard Lending Criteria
When it comes to mortgages, there are 'standard' and 'non-standard' lending criteria. Let's break these down:
Standard Lending for Expats
Standard lending typically involves lower risk cases. Here are some of the criteria for standard lending:
Mortgage for purchase & re-mortgage with a maximum loan of £750,000.
Maximum term of 25 years.
Repayment types can be capital & interest or interest only.
Maximum Loan to Value (LTV) is 75%.
Property location must be in England & Wales only.
The property must be on its own title (no holiday parks) and have no occupancy or planning restrictions.
Single dwellings only, so no annexes or multiple units
Standard construction only
The applicant must be a UK national and employed by a reputable employer.
Non-Standard Lending for Expats
Non-standard lending caters to higher risk cases. Here are some of the criteria for non-standard lending:
Mortgage for purchase & re-mortgage with a maximum loan amount of £15,000,000.
Maximum term of 30 years.
Repayment types can be capital & interest or interest only.
Maximum LTV is 75%
Property location must be in England & Wales only.
Unrestricted single and Multi Units acceptable * No holiday parks
The applicant can be a UK national or a Special Purpose Vehicle (SPV) Limited Company.
Applicants may be employed, self-employed or portfolio landlords.
Understanding these criteria can help you assess your eligibility and prepare your application accordingly.
Getting a mortgage
Specialist brokers like ourselves have close ties with lenders who are willing to work with expats, and we can guide you through the application process from start to finish.
We'll help you understand the specific criteria that lenders look for and advise you on how to present your case in the best possible light.
Remember, every lender is different, and what works for one might not work for another. That's why it's crucial to work with an experienced broker who understands the market and can tailor their approach to your specific circumstances.
As an expat, owning a holiday home in the UK can be a rewarding investment, both financially and personally. With careful planning, a clear understanding of the lending criteria, and the support of a specialist broker, you can make this dream a reality.
To start a conversation please call us on 020 8301 7930.
—- ALSO IN THIS SECTION —-