Speak to a Day One Remortgage Expert
Our brokers are waiting to take your call. Solutions for residential and investment properties.
contact us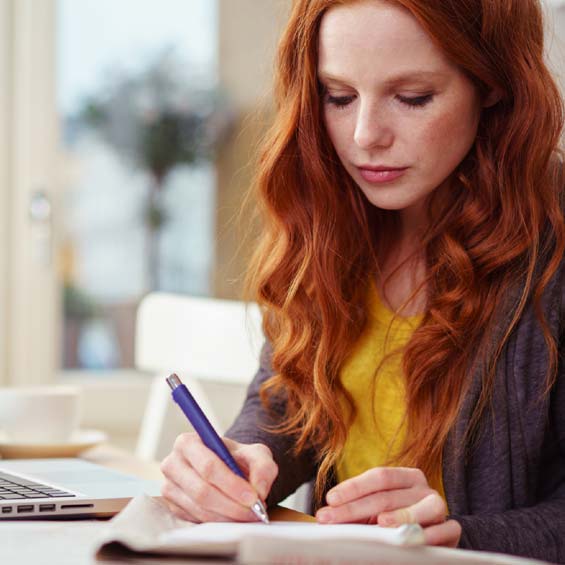 What is the 6 month rule?
The six month rule is not law but it is a recommended guideline from the Council of Mortgage Lenders for UK lenders to follow.
As a consequence most mainstream and high street lenders will not accept a mortgage application until you have been the owner for either 6 months or 12 months, depending on the lender.
The main purpose is to help prevent mortgage fraud and money laundering.
Previously you were able to purchase an undervalued property or purchase by using undeclared cash and then immediately remortgage and extract all of the initial capital employed, leaving the lender fully exposed. This was particularly prevalent with investment properties using buy to let mortgages.
When can I apply?
Generally speaking a day one remortgage lender would only be suitable if you have owned a property for less than 6 months.
If you have owned it for longer then we will be able to source a better lender with better terms for you, and there's a lot more choice.
You are able to apply for a day 1 remortgage as soon as you have completed the purchase. However, if you know that this will happen we suggest that you have a chat with one of our mortgage brokers before completion so that we can explain what options you have.
It will also be a good idea to mention this to your solicitor.
A large majority of day one mortgage borrowers will have bought unmortgageable properties. These are then renovated, adding new bathrooms and kitchens etc to bring them up to standard. Initially purchased with cash or auction property finance, the owner then wants an exit to a longer term mortgage such as a buy to let. The re-mortgage application is made while the work is being carried out with a view to it being ready when the property is finished.
How much can I borrow?
The market for these types of mortgage is very small and includes many specialist lenders.
Because of this we would suggest you use an independent mortgage broker such as ourselves to find the best solution for you. A broker will have access to many more lenders, mortgage products and schemes.
The amount you can borrow will differ between lenders but typically 75-80% LTV is achievable.
Specialist lenders can go to 90% but each case is assessed on its own merits.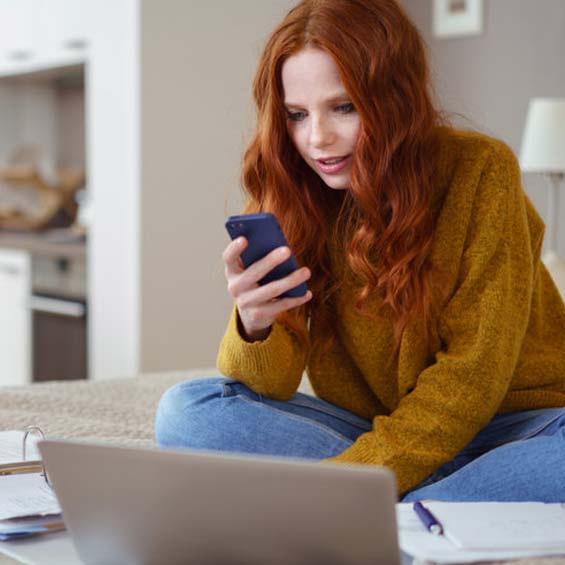 Why use a mortgage broker?
As an independent mortgage broker, Drake Mortgages have access to day one remortgage lenders of all sizes from high street banks, to building societies and specialist lenders. Our experience enables us to provide our clients with a wide range of mortgage advice and options for their borrowing needs. Interest only and repayment mortgages are both available.
This applies to residential property, buy to let, holiday let and commercial.
Day one remortgages are a specialist type of lending and it is vital that you seek advice from an experienced broker that has access to the whole mortgage market.
In addition to finding you the right mortgage, your broker will help with the paperwork and any lenders requirements along the way.
Speak to an expert about REMORTGAGING
The right advice is crucial when looking for a day one remortgage. With over 20 years advising on remortgages our brokers can save you time by searching the whole market to find you a great deal.
Call 020 8301 7930 to start your journey with us.