Welcome to Drake Mortgages, we are independent mortgage brokers, from our office in Long Lane, Bexleyheath we help clients across Kent including the areas of Welling, Bexley, Maidstone and Tunbridge Wells.
Are you looking for a mortgage broker in Bexleyheath?
Well, here we are! How can we help you?
If you want a hassle free way to arrange your new mortgage, then get in touch with one of our mortgage brokers.
They just love arranging mortgages in Bexleyheath.
INDEPENDENT
We are independent mortgage brokers, so we can search the market to get you the best deals.
QUALIFIED
All of our mortgage advisers are qualified with more than 20 years of experience helping clients just like you.
FCA REGISTERED
Drake Mortgages is Authorised and Regulated by the Financial Conduct Authority (FCA).
There's no need for a face to face meeting.
Our mortgage advice can be provided over the phone and via email with all documents sent electronically.
Speak to a Mortgage Expert
Our brokers are waiting to take your call. Solutions for residential and investment properties.
contact us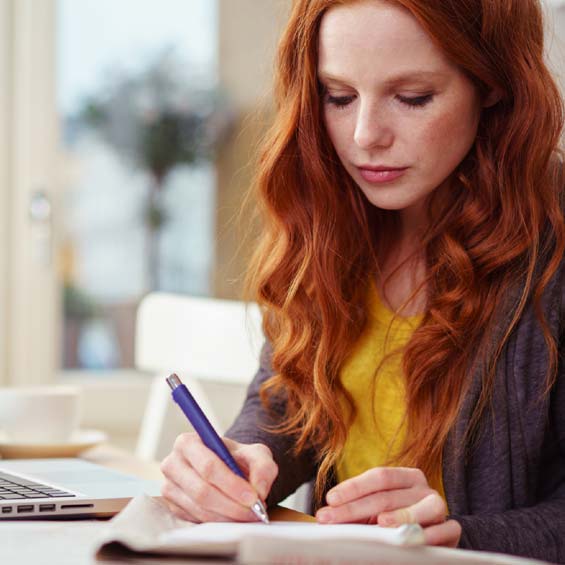 What do our customers say...
INDEPENDENT MORTGAGE ADVICE
When we are searching for your mortgage we don't just go to a handful of lenders.
As an independent mortgage broker helping clients in Bexleyheath we search thousands of different mortgage products to find the one that's just right for you.
Many of these products are only available to brokers, so we can give you much more choice.