The criteria that mortgage lenders look at for holiday lets is unique to all other mortgage types.
Here we hope to explain the main parts of the mortgage criteria which apply to both the property and the applicants. Having a basic understanding of these points will help you when assessing a potential property and applying for the holiday let mortgage.
Please note that each lender will have their own unique set of mortgage criteria. To check the current situation please call us on 020 8301 7930.
APPLICANTS
You will need to be a UK resident aged over 21. You can be employed or self-employed but these need to be stable and with a regular income that you can prove via; company accounts, bank statements, payslips etc.
Any income derived from existing rental properties or other investments will not normally be included.
Minimum income should be £20,000pa.
Finance for British ex-pats is available but is assessed on a case by case basis.
Limited Companies are permitted to buy a holiday and mortgages are available to; individuals, partnerships, trusts, trading limited companies and SPV companies.
PROPERTY
The property should be in the UK, of standard construction and in habitable condition suitable for immediate letting. Most lenders prefer single dwellings which can be either freehold or long leasehold.
As with all mortgages the property will be inspected by the lender's valuer. You will also need to obtain a rental projection from a local holiday letting agent and pass this to the lender.
It is common with holiday lets that some will have a restriction concerning how they may be used/occupied. 
Finance options are available for properties that have non-standard construction,  multiple dwellings and conversions. Please call us for details.
Don't forget that a holiday let is marketed as fully furnished. So all of these items need to be included in your initial purchase costs.
LOAN SIZES
Min £40,000
Max £1.5m
MORTGAGE TERM
Min 5 years
Max 40 years
LOAN TO VALUE (LTV)
This is the maximum loan that the lender can provide as a percentage of the purchase price or valuation. For holiday lets this is in the range of 60-75% but is also subject to your own circumstances.
So as a quick example:
Purchase price £400,000
Max 75% mortgage is £300,000
Leaving a deposit of £100,000
DEPOSITS
Generally the minimum cash deposit needed will be 25% of the purchase price.
If you have other properties with equity then it may be possible to raise all or some of the deposit from these. Please call us for further advice.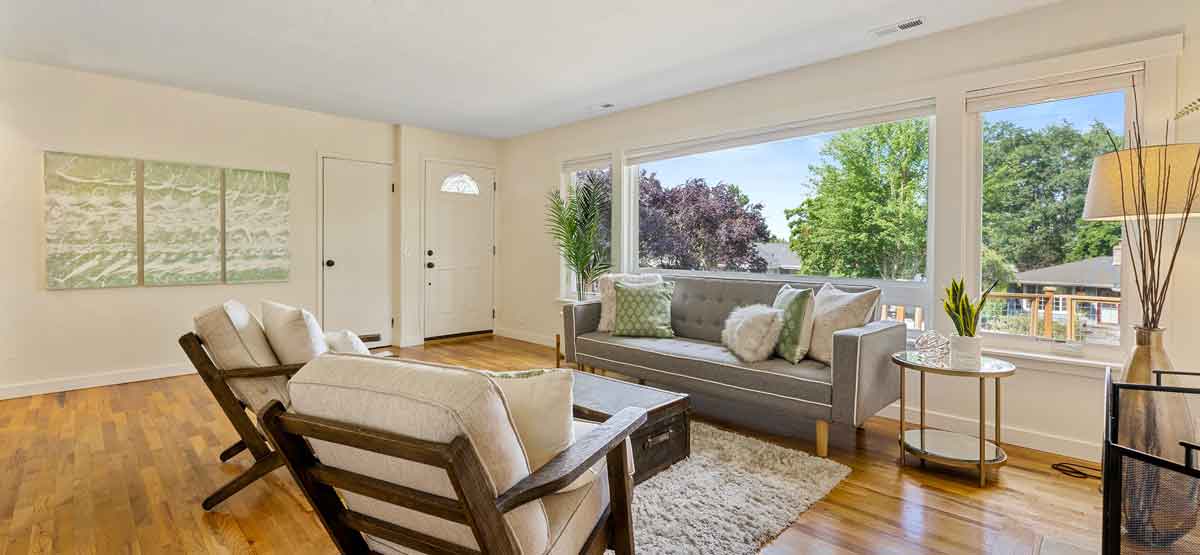 THE RENT
As with buy to lets, the rent forms an important part of the financial assessment. This needs to cover the mortgage interest payments plus an additional safety margin.
This stress test means that the average rent needs to cover the mortgage interest payments by 125-145% depending on the lender.
Also when a letting agent assesses the rental income they will break this down into high season, mid season and low season. The lender will take an average of this over 24-30 weeks only. If this causes a shortfall in the amount of mortgage you may be able to utilise some personal income to 'top this up'.
USING THE PROPERTY
Unlike other forms of property investment you will be able to use your holiday let for yourself. This is permitted but you will be restricted on how long each year you can use it. Its primary function should be as a holiday let.
If at a later date you wished to live permanently at the property you will need to inform the lenders and also check whether there are any formal restrictions that prevent this.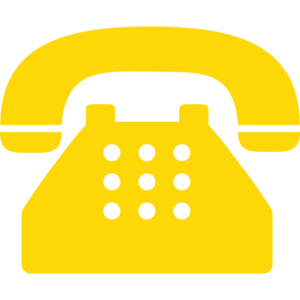 Need more information?
We have specialised in holiday let mortgages since 2006 and so we have an extensive amount of experience and knowledge. Please contact us should you have any questions concerning eligibility.
Call us on 020 8301 7930