Mark Lanario CeMAP CeRCH
Senior Specialist Mortgage Consultant
DRAKE MORTGAGES LIMITED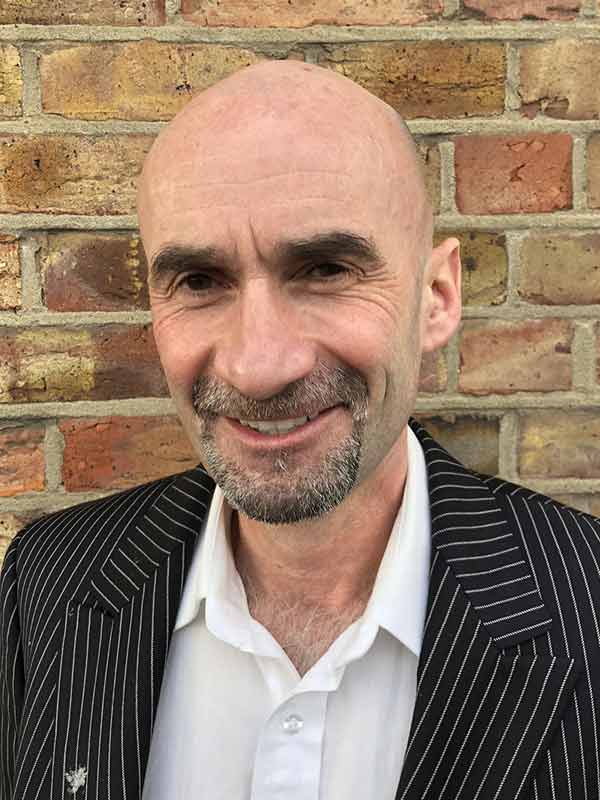 About Mark
Mark's career in Financial Services started in 1995, when he joined Barclays Life Assurance, part of the Barclays Group, as a trainee Financial Adviser. Whilst at Barclays, he completed a 16 week residential training programme, covering advice relating to Barclays, Life, Investment and Pension products to individual clients. During his time at Barclays, he took and passed the Chartered Insurance Institute Full Financial Planning Certificate and achieved Competent Adviser Status under Personal Investment Authority rules.
Following on from Barclays, Mark joined a large Kent based Estate Agency firm, tied to Winterthur Life, as a Trainee Mortgage Consultant, attaining the Chartered Insurance Institute Mortgage Advice Qualification and Competent Adviser status in a few months.
During his 2 years as an Mortgage Adviser in Kent, he was promoted to work in larger offices, seeing and advising ever large numbers of clients, whilst acting as a "demonstrator" to be observed by other new advisers. Whilst active in his Demonstrator role, Mark realised that he enjoyed training work, so embarked on gaining the Chartered Insurance Institute AFPC, Sales Management and Supervision qualification.
On attaining the AFPC qualification, Mark moved into an Area Financial Services Managers Role, for a Estate Agency firm tied to Winterthur Life. On joining, the firm was not currently operating in Kent, so he had to work with his counterpart in Estate Agency to source, open offices and employ Advisers – a challenge which he readily accepted.
Due to the Endowment mis-selling problems in 2000, Winterthur Life made a strategic decision to close much of its tied network, and cease trading its products through firms that were in a financial position to continue. Mark was offered a role as a Compliance Officer with Winterthur, on a 12 month contract, assisting in network closure and Endowment Complaints.
Mark has been a whole of market broker broker at Drake Mortgages since 2001 and is an industry leading specialist regarding holiday let mortgages.
Initially involved with residential and buy to let mortgages, in 2006 he had the idea of expanding into the small, but growing market for UK holiday cottage mortgages.
Working with the Directors, he further developed his knowledge of holiday lets and successfully created digital marketing and promotional ideas.
He is often quoted on lenders websites and can be found in the press, talking about holiday lets and the available finance. Mark regularly enjoys assisting lenders with their market research and product design.
Outside of work, Mark is keen on exercise and Military history.
Specialist areas
Since 2006 Mark has specialised in arranging finance for UK holiday lets, holiday homes, second properties, mixed-use properties and holiday let complexes.