You want a large loan to buy your home – or some other property. So why not raise the loan by offering the property itself as security?
That is the essence of a mortgage after all.
What could be simpler or more straightforward?
While the principles may be simple, a mortgage is a decidedly sophisticated form of finance – likely to shape your financial affairs for many years to come. Getting the most cost-effective and appropriate product is essential – and a key to getting it that may lie in using a mortgage specialist such as a whole of market mortgage broker.
Here's why.
Choice of mortgage lenders
There are currently over 200 financial organisations supplying mortgages in the UK.
So, it is likely to be difficult choosing between so many potential lenders and their product ranges.
The difficulty is compounded by the fact that some mortgage products are only made available to mortgage brokers and not directly to customers.
A mortgage specialist is there to help you narrow your choice down to the most suitable lenders for someone in your particular circumstances.
The purpose of your mortgage
A mortgage specialist is also there to match your mortgage to the type of property you are buying. Whether:
each one of these property types requires a different mortgage.
You cannot arrange a buy to let mortgage, for instance, to purchase the home to be used as your own principal place of residence – and vice versa. If you deliberately attempt to arrange a mortgage for one purpose while intending to use the property for another, this is classed as mortgage fraud.
Not only is it important to ensure that you match mortgage to purpose, but you will also find that the cost of the mortgage and the amount you can borrow also varies accordingly. (You can use our free mortgage calculator for an estimate of how much you can borrow).
Because a mortgage advisor is familiar with each one of these types of mortgage, he or she can recommend the one most likely to suit your own unique needs and circumstances.
So, for example, if you are self-employed and looking for a mortgage your local independent mortgage broker will match you to lenders who specialise in mortgages for the self-employed. Or, if you are an incorporated landlord looking for a buy to let limited company mortgage, again, your broker will know the lenders that can offer you a suitable product.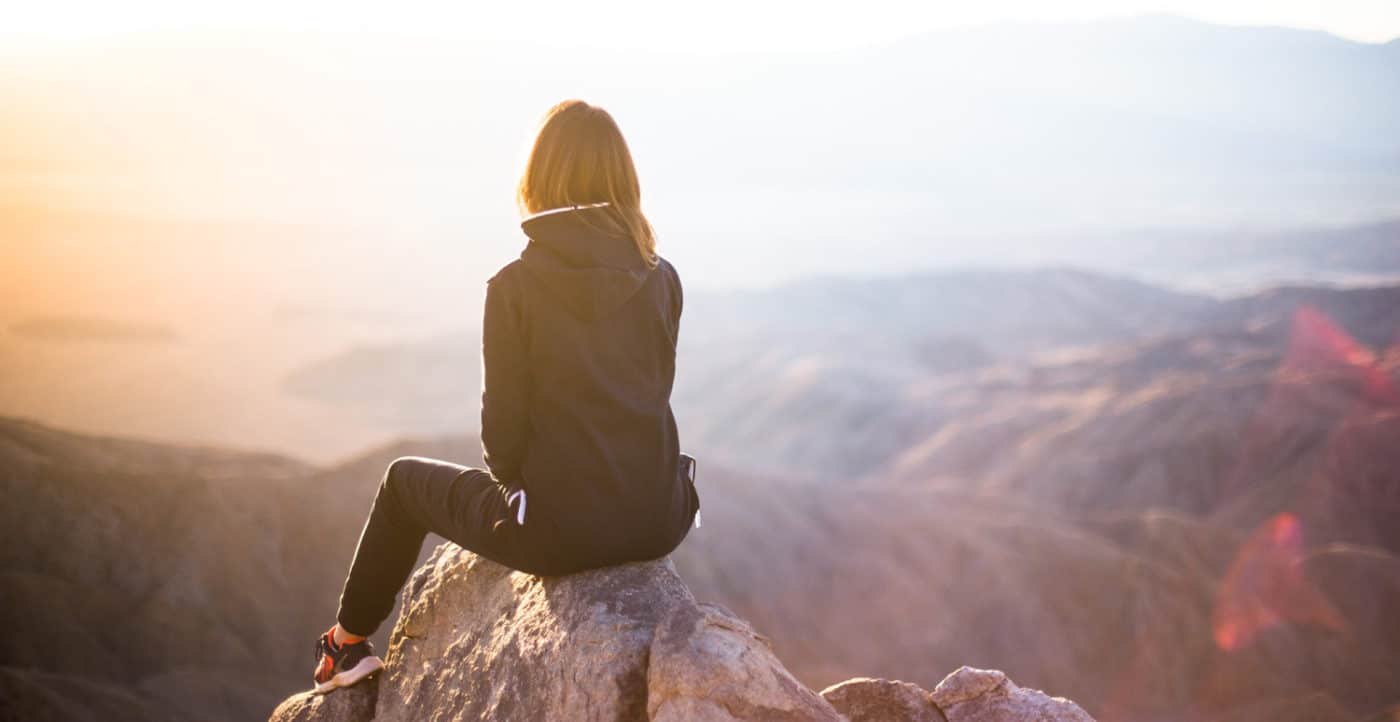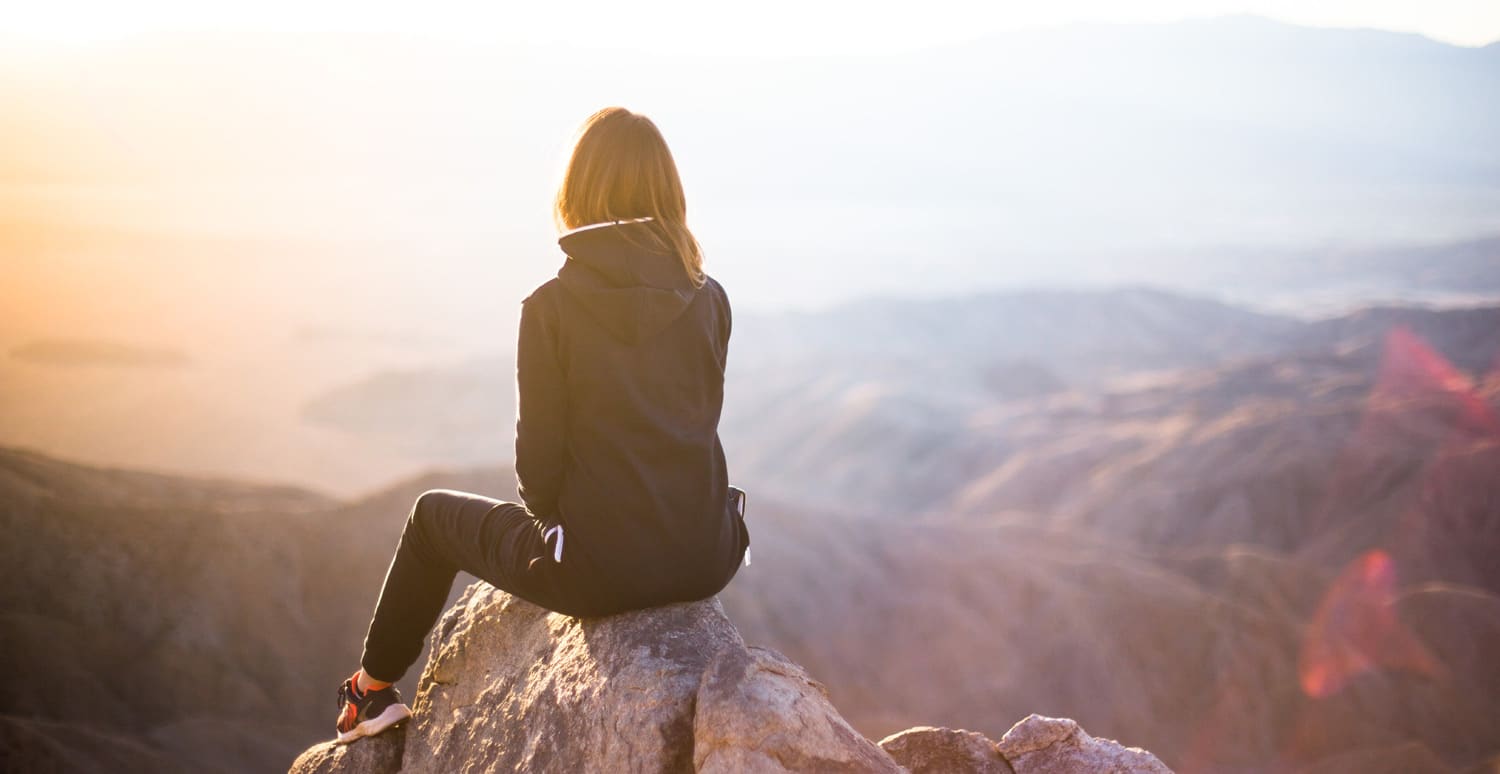 Other benefits of using a broker
Not only can a mortgage specialist match you to the most suitable product and lender, but using their services can potentially:
save you time – your broker can use their expertise to do all the legwork for you, matching you to the most appropriate lender and product, including accessing deals not always available on the High Street;

save you money – mortgage brokers will find the most cost-effective product that meets your own unique needs from a range of different options;

preserve your credit file – if you try to find a mortgage without help and apply to a number of lenders, this will show up on your credit file. This can cause further difficulties in getting accepted for credit in the future. A mortgage advisor will match you to the lender who is most likely to accept your mortgage application – saving repeated entries on your credit file and preserving its status.

help the inexperienced – First Time Buyers benefit greatly from the knowledge and experience mortgage brokers have over the whole house buying process.
Do you have any questions or need help finding a mortgage?
Then please contact us at Drake Mortgages on 020 8301 7930 for a no-obligation chat – we will be delighted to help you.
You may also like to read...