If you're self-employed and have been trading for two years, you might be considering stepping onto the property ladder or upgrading your current home.
However, you may have heard that getting a mortgage can be a bit more challenging when you're self-employed. While it's true that there are additional hurdles to overcome, it's far from impossible, especially with the help of a mortgage broker.
This article will guide you through the process, explaining the role of mortgage brokers and how they can assist you in securing a mortgage, even though you may only have two years of accounts.
Understanding Self-Employed Mortgages
A self-employed mortgage isn't a specific product, but rather a term used to describe a mortgage application by someone who is self-employed.
This could be a sole trader, a partner in a business, or a company director owning more than 20-25% of the business. The main difference between self-employed mortgages and regular mortgages lies in the way income is assessed.
For employed individuals, lenders usually look at the salary, but for the self-employed, they consider net profit or salary plus dividends.
If you happen to be a construction site worker then a CIS mortgage might be of interest. Lenders who offer CIS mortgages will ask for your payslips and use the gross income when calculating how much you can borrow.
We are often asked "Is a Self-Employed Mortgage Based on Gross or Net Profit?", this is answered in a separate article.
Eligibility Criteria for Self-Employed Mortgages
The eligibility criteria for self-employed mortgages are somewhat similar to those for employed applicants. Lenders will look at your credit score, the size of your deposit, and the stability and profitability of your business.
However, as a self-employed individual, you'll also need to provide evidence of your income, usually in the form of accounts or tax returns.
Most lenders will want to see at least two years' worth of accounts, which is where our focus lies in this article. Additionally, lenders will also consider factors like your age, existing debts, the type of property you're buying, and the loan to value ratio (LTV).
You may wonder if self-cert mortgages are still available? These were very popular with the self-employed and people with adhoc income streams. Unfortunately these were effectively banned by the FCA and all mortgages now require proof of income.
Who can apply for one
This type of mortgage is designed specifically for self-employed individuals like directors, sole traders, contractors, freelancers and business owners who may not have a steady income or a fixed employed salary.
Lenders will assess your mortgage application based on your latest self-assessment figures, and may also ask for a 12 month projection from your accountant.
Directors who own 0-20% of their company are usually assessed as an employee. Those with higher shareholding will be treated as self employed. In certain circumstances you may be able to get a larger mortgage using your retained profits.
You may find this useful: Guide to self employed mortgages.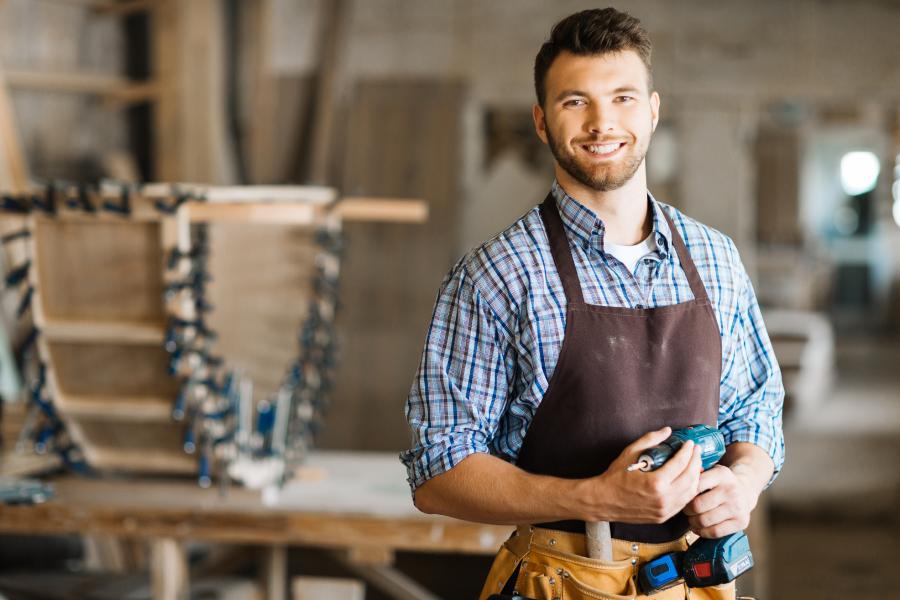 Mortgages for Self-Employed with Two Year's Accounts
If you are self-employed and have a full two years' worth of accounts, you're in a good position to apply for a mortgage.
Mortgage brokers can play a vital role in this process, helping you navigate the application and find a lender who understands and is willing to work with self-employed individuals. It's important to provide as much supporting evidence as possible, including SA302s and business accounts, to demonstrate your income.
To increase your chances of approval, consider reducing your business expenses in the year leading up to your application, improving your credit score, and saving for a larger deposit. Some lenders may even consider less than two years of self-employment under certain circumstances.
The Advantages of an Independent Mortgage Broker
Searching the mortgage market can often be a complex process, especially for self-employed individuals. This is where the services of an independent mortgage broker become invaluable.
An independent mortgage broker is a professional who specialises in finding the best mortgage deals across the entire market, not just from a select few lenders. They have a comprehensive understanding of the mortgage landscape and can provide expert advice tailored to your specific circumstances.
Access to a Wide Range of Lenders: Independent mortgage brokers have access to a vast array of lenders, including those who specialise in self-employed mortgages. This means they can find deals that you might not be able to find on your own.
Finding you the right solution: Such as a self-employed holiday let mortgage.
Bespoke Advice: Every self-employed individual's situation is unique, and an independent mortgage broker can provide personalised advice based on your specific circumstances. They can guide you on how to present your financial situation in the best light to potential lenders.
Time and Effort Saving: Searching for a mortgage can be time-consuming, particularly when you're self-employed and need to gather a lot of documentation. An independent mortgage broker can save you time and effort by handling this process for you.
Negotiation on Your Behalf: Brokers can negotiate with lenders on your behalf, potentially securing better terms and rates than you might be able to achieve on your own.
Understanding Complex Situations: If you have a complex income structure or less than perfect credit, a mortgage broker can help. They understand how different lenders operate and can find one that's willing to work with your specific situation.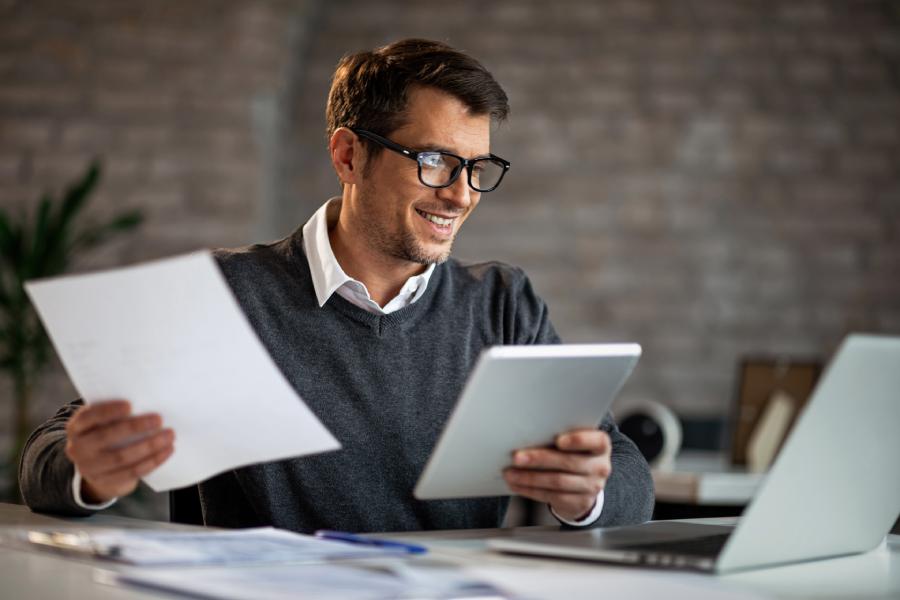 Preparing for the Mortgage Application
When preparing for the mortgage application, ensure you have all the necessary documentation ready, including two years' worth of accounts, SA302s, and bank statements. It's also worth considering how future income projections might affect your application.
If your business is growing, a lender may take this into account when assessing your affordability. It's also worth exploring government schemes such as the Help to Buy equity loan, Shared Ownership, and Help to Build equity loan, which could make home ownership more affordable.
Securing a mortgage with only two years' accounts is achievable, especially with the help of a mortgage broker.
While there are additional challenges to overcome, by understanding the process and preparing thoroughly, you can increase your chances of approval.
To get started, simply call us on 020 8301 7930.
About the Author
More by this Author