If you own your home with someone else, at some point you may need to consider buying them out, such as in the event of a divorce.
According to the Office for National Statistics, over 113,000 divorces were granted in 2021, a rise of 9.6% from the year before.
In cases where a relationship or marriage ends, one person typically retains ownership of the home. To provide them with their portion of the equity in the property and remove them from the mortgage, a buyout will be required.
The same process will need to be followed where the property was originally purchased by friends or family members.
Read our guide to understand the process of buying out a partner in a mortgage and how a mortgage broker can help.
What does it mean to buy someone out?
If you currently own a property with someone else then you are both registered as the owners with Land Registry.
To buy someone out means taking over the part of the property that they currently own. Most of the time this will involve giving them money, but occasionally a buy-out will happen without payment.
What happens in a mortgage buyout?
When one partner takes over the other's share of a mortgage, it is known as a mortgage buyout. The name of the former partner is then removed from the title deed and mortgage at the land registry.
The most common way to do this is by remortgaging, however it can also be done via a mortgage product transfer, where you switch your existing deal for a new one with your existing lender.
In order to complete the buyout process, you will need to take formal ownership of the other party's share of the property – this is called a 'transfer of equity'. To make this possible, you may need to increase your borrowing, to raise the money needed to 'buyout' the other person.
Can you take someone off a mortgage and put someone else on?
Yes it is possible for a joint mortgage be transferred to one person.
The overall process is the same. The only difference would be that the new mortgage will be in joint names, including the new borrower.
For a joint mortgage the possibilities would be:
Remove one person, leaving one original person
Remove one person, and replace them with a new person.
For a single mortgage the only option would be to add a new person.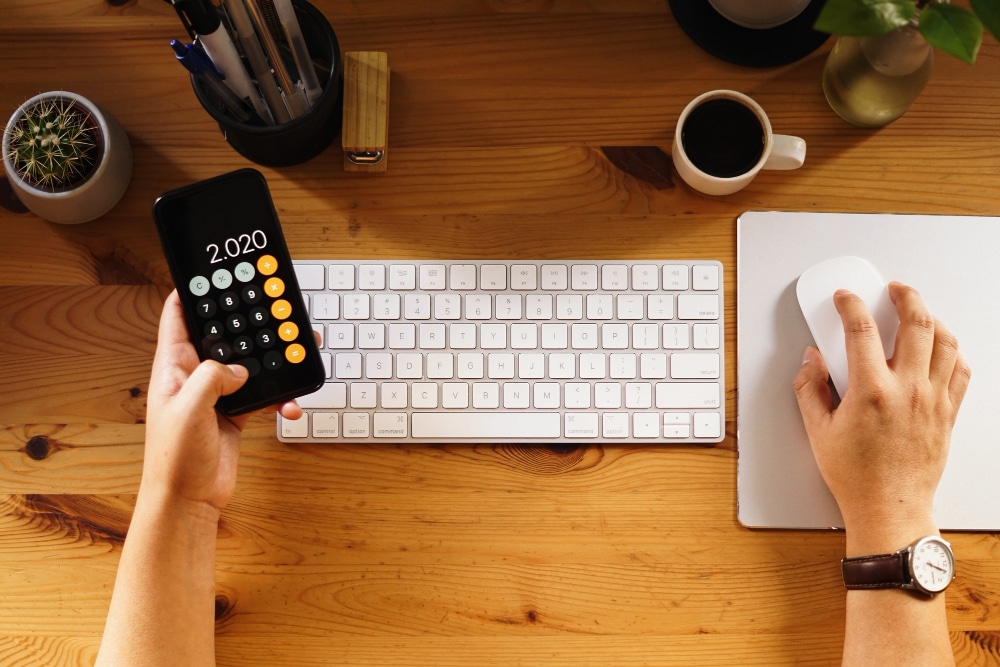 The equity share is basically the proportion of the property that each person owns.
This is not always 50/50 and a tenancy in common arrangement can provide for any split of ownership. All of this would have been agreed before you first purchased the property.
The first step is to get your property valued, ideally by 2-3 estate agents.
Then ask your mortgage lender for a redemption statement. This states the exact figure needed to fully repay the mortgage, including fees and charges.
Using an average of the property values, deduct the mortgage figure to reveal your equity.
The equity is the part of the property that is owned outright.
This figure is then split according to the overall property ownership, providing each person with their equity stake.
This sounds simple to do but can cause many arguments and disagreements.
A guide to mortgages and divorce – This guide is designed to help you understand mortgages and divorce, and to give you the information and guidance you need to make the best decisions for your situation.
Mortgage capacity report explained – A Mortgage Capacity Report, or Mortgage Capacity Assessment, outlines the amount and type of mortgage you might be eligible for after a divorce or separation. It is an in-depth report that will be based on your specific and individual circumstances.
How to raise the cash to buy your partner out?
If there is equity in the property then it's more than likely that your partner would like to receive a cash payment for their share.
How you pay for it will be down to each individual's circumstances. If you have access to savings or investments then you may want to take the money from these.
Alternatively, it may be possible to borrow the extra from your mortgage lender. This is the most common way of raising the cash needed, which will then be paid to the ex-partner.
As your mortgage borrowing is higher, you will need to demonstrate to your lender that you can comfortably afford the new repayments by yourself.
How long does it take to buy someone out of a house?
The process of buying someone out involves two elements:
Legally changing the owners at Land Registry
Changing the mortgage arrangements
Overall, the process could take 4-6 weeks but much of this will depend on the speed of the lender and whether any hitches occur with the mortgage application.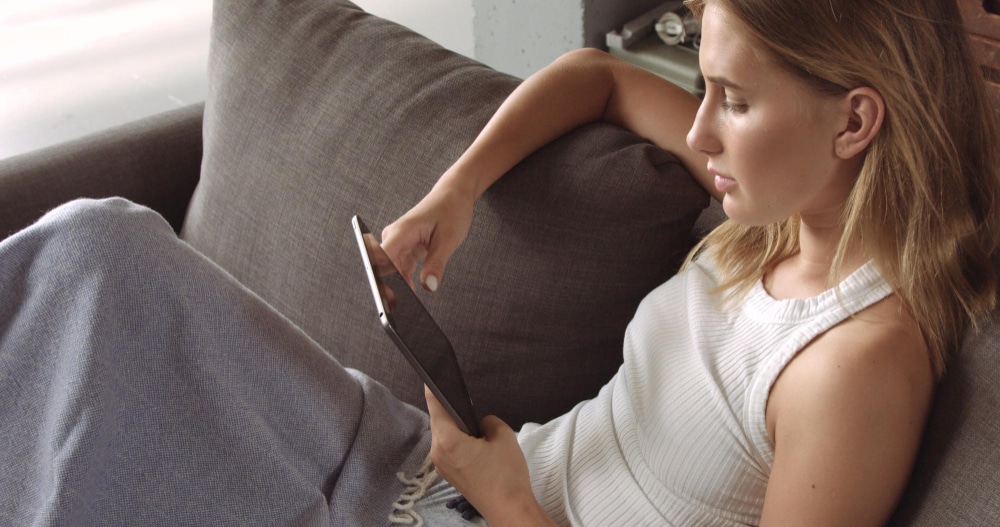 Remortgaging to buy your partner out
The most common way to buy someone out is by applying for a new mortgage with a new lender. This would be called a transfer of equity remortgage.
The mortgage application would be completed by the 'new' owners, and at least one of these must currently own the property.
With this option your mortgage broker can search through thousands of deals to find the best one. This may be looking for a certain fixed rate or perhaps a lender that understands the self-employed.
You can choose the repayment method and mortgage term. 
This is a popular opportunity to borrow more money, either to provide the cash needed as part of the buy-out, or for home improvements.
Your application will go through the normal underwriting checks and this involves looking into your income and expenditure and carrying out credit checks.
Once approved, this new mortgage is used to replace the current one, amending the property owners at the same time.
In separate articles we explore the Top 8 acceptable reasons for a remortgage and answer Do you need payslips to remortgage?
Transfer of equity explained
Transfer of equity is very much a legal phrase and is used extensively when discussing mortgages.
When buying someone out you are buying their equity. And in return, they will transfer this equity to you. Hence the term transfer of equity.
This does not need to involve a mortgage. If the property is unencumbered and you have sufficient cash savings, then a transfer of equity would take place without the need for a mortgage.
Read our Transfer of Equity Guide to learn more.
Will a solicitor be needed?
A solicitor will be needed to make the changes to the property owners and to the mortgage.
If you are buying out a spouse after a divorce then you will most likely have already involved a solicitor.
Where the situation is uncomplicated and amenable, there may be no need for all parties to pay for separate legal advice. In this situation it should be possible to use the lender's solicitor, either for free or at a reduced rate, as they can then make the necessary changes.
How we can help
A mortgage broker can be a lifesaver when it comes to buying someone out of a property.
We will make the process as easy as possible, help you find the best mortgage rate, and guide you through the legal and tax implications. With our help, you'll be able to make the best decision for your situation.
For a free initial discussion please call us on 020 8301 7930.
About the Author
More by this Author