Divorce can be a difficult and stressful time, and one of the biggest challenges can be determining how to divide assets and property. One of the most important assets to consider is the family home, and figuring out who will keep it and how to afford it can be a major source of tension and conflict.
Without a clear understanding of each spouse's ability to afford a mortgage on their own, it can be difficult to make fair and informed decisions about the family home. This can lead to frustration, financial stress, and even legal disputes.
A Mortgage Capacity Report can help to alleviate these problems by providing a clear and objective assessment of each spouse's ability to afford a mortgage. The report takes into account each spouse's individual income, expenses, credit history, and debts, and can be used to guide decisions about how to divide assets and property.
By providing a clear understanding of each spouse's financial situation, a Mortgage Capacity Report can help to ensure that decisions about the family home are fair and financially sound.
The report can be used as a starting point for discussions about financial settlements and will often be used in family court proceedings.
What is a Mortgage Capacity Report?
A Mortgage Capacity Report, or Mortgage Capacity Assessment, formally outlines the amount and type of mortgage you might be eligible for after a divorce or separation. It is an in-depth report that will be based on your specific and individual circumstances.
The information used will be factual information that you know to be certain.
For example:
Your income
Current debts and financial commitments
The outstanding mortgage
Property value and equity
Savings and investments
Children and dependants
A qualified mortgage adviser will collate all of the above information. The adviser will then run through some possible variations, or scenarios, of your situation post divorce. The solicitor may also have some specific requests or suggestions.
The variations could include: the amount of deposit available, child care or maintenance payments, property location etc.
After conducting thorough research, the adviser will be able to include the specifics of any mortgage arrangements that you would qualify for.
The mortgage information would include:
The amount of mortgage achievable
Repayment method and term
Different types of interest rates
Monthly repayment figures
Mortgage and related fees
Affordability assessment
Should the assessment determine that you are unable to obtain a mortgage, then it will state this.
Detailed and reliable
The assessment will be more reliable than an online mortgage calculator, or even a visit to your local bank. This is an unbiased report, produced by a qualified mortgage adviser, into your borrowing capacity from the whole of the mortgage market.
What is a Mortgage Capacity Report used for?
The reports are a detailed analysis of your likely mortgage options after divorce and every report is different.
Often a solicitor will request a report on behalf of their client.
A Mortgage Capacity Report can be a valuable tool for you and your solicitor during the process of dividing assets and property in a divorce. Your solicitor can use the report to help you understand your ability to afford a mortgage on your own and make decisions about the family home. It will show the viability of changing the joint mortgage into one persons name.
Your solicitor can use the report as evidence in court during the financial settlement process, it will help the court to understand your financial situation and make a fair decision about the division of assets and property. A judge would hear information from both sides and the report would provide a concise appraisal of your borrowing capacity and the impact this would have on your finances.
The report can help negotiate a settlement with your partner's legal representative, by providing a clear and objective opinion of your ability to afford a mortgage, it can help to avoid disputes and reach an agreement that is financially sound for both parties.
Who produces the report?
Our mortgage capacity reports will always be professionally prepared by a fully qualified mortgage adviser.
After being issued to you, the document is often shared between solicitors and may even be used in court proceedings. For these reasons it is important that the report is accurate, clear and concise, and drawn up by an FCA qualified adviser.
What's involved?
Our qualified adviser will be conducting a complex review of your finances, this will include savings, investments, debts and earnings information. If you have children then childcare will be discussed and included within the assessment.
Our adviser will then research your mortgage options and include this information in the report.
What information will I need to provide?
You will likely need to provide the following information:
Your current income, including salary, bonuses, commissions, and any other sources of income.
Your expenses, including rent or mortgage payments, utilities, credit card payments, car payments, and any other regular expenses.
Your credit history, including your credit score and any outstanding debts or loans.
Your employment history, including current job and previous employment.
Your assets, including any property, investments, or savings you may have.
Your liabilities, including any outstanding debts or loans.
Information about any dependants, such as children or elderly parents, who may impact your ability to afford a mortgage.
Any other information that may be relevant to your ability to afford a mortgage, such as upcoming large expenses or changes in your financial situation.
It's important to be as honest and accurate as possible when providing this information, as a Mortgage Capacity Report is used to make important decisions about your finances and ability to afford a mortgage.
Proof of ID will also be required. This might include:
A valid passport
A valid driver's licence
A recent utility bill or bank statement that includes your name and address.
Speak to a mortgage expert
Our qualified advisers are waiting to take your call. We pride ourselves on listening to our clients and providing a friendly service.
contact us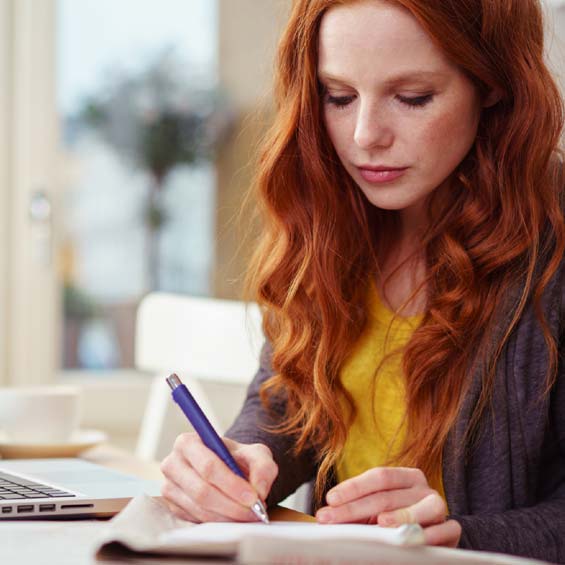 Who receives the report?
Only the person who requests an assessment will receive the report.
We will provide the report to you only and then you will decide who to share it with.
How long does it take?
To begin, our mortgage adviser will need to ask you questions about your circumstances to build up a picture of your finances.
Once this has been completed the report should be with you in 5-10 working days. If you have a specific time-frame in mind, please mention this to your adviser at the earliest opportunity.
What is a Mortgage Capacity Report Scenario?
A scenario is a hypothetical situation that you could be in after the divorce. Obviously, there can be many variations, depending on the financial settlement.
Your standard report will include one scenario, however, you and your solicitor may decide to add additional scenarios based on the specific circumstances of your divorce or separation proceedings. Where you intend to buy someone out of the house, then this can be included within the report.
These could include scenarios related to:
Mortgage deposits: The amount of deposit will directly affect the size of a mortgage and the monthly cost.
Maintenance Payments: How any maintenance payments you are responsible for will impact your ability to afford a mortgage.
Child Custody: How the custody of your children will impact your ability to afford a mortgage.
Benefit Payments: How any benefits you receive will impact your mortgage options.
Child Care Costs: How the cost of child care will impact your mortgage.
Working Arrangements: How your working arrangements will impact your ability to afford a mortgage.
There are many potential scenarios that can arise during a divorce or separation. However, working with your solicitor and ourselves, we can help you identify the likely scenarios that you could be faced with post-divorce and provide a report accordingly.
Assessment Costs
We will charge a fixed fee that will include our initial assessment and a report based on one scenario. The cost of this is £850.
Our adviser can research additional scenarios but there will be additional fee/s for this extra work. You will be advised of the additional cost before our work commences.
Our guide is designed to help you understand mortgages and divorce, and to give you the information and guidance you need to make the best decisions for your situation.
divorce guide
The next steps
We understand how stressful and emotional this time can be.
Our advisers are mortgage experts, but they are also experienced in dealing with clients going through divorce or separation. With a proven track record, we offer a highly personalised, discreet and professional service.
To begin, please call us on 020 8301 7930 for a FREE initial discussion.
Mortgage advice
Divorce settlements can take quite a while to conclude, particularly if they involve going to court.
As a whole of market mortgage broker we are well placed to help you after the financial considerations have been agreed.
If you are looking to buy your partner out of the mortgage, then this will involve a transfer of equity remortgage. This is very similar to a normal remortgage but at the same time you will change who owns the home.
Or, you may be moving home, and need a residential mortgage to purchase your new property.
Whatever you need, we will be here to help.
contact us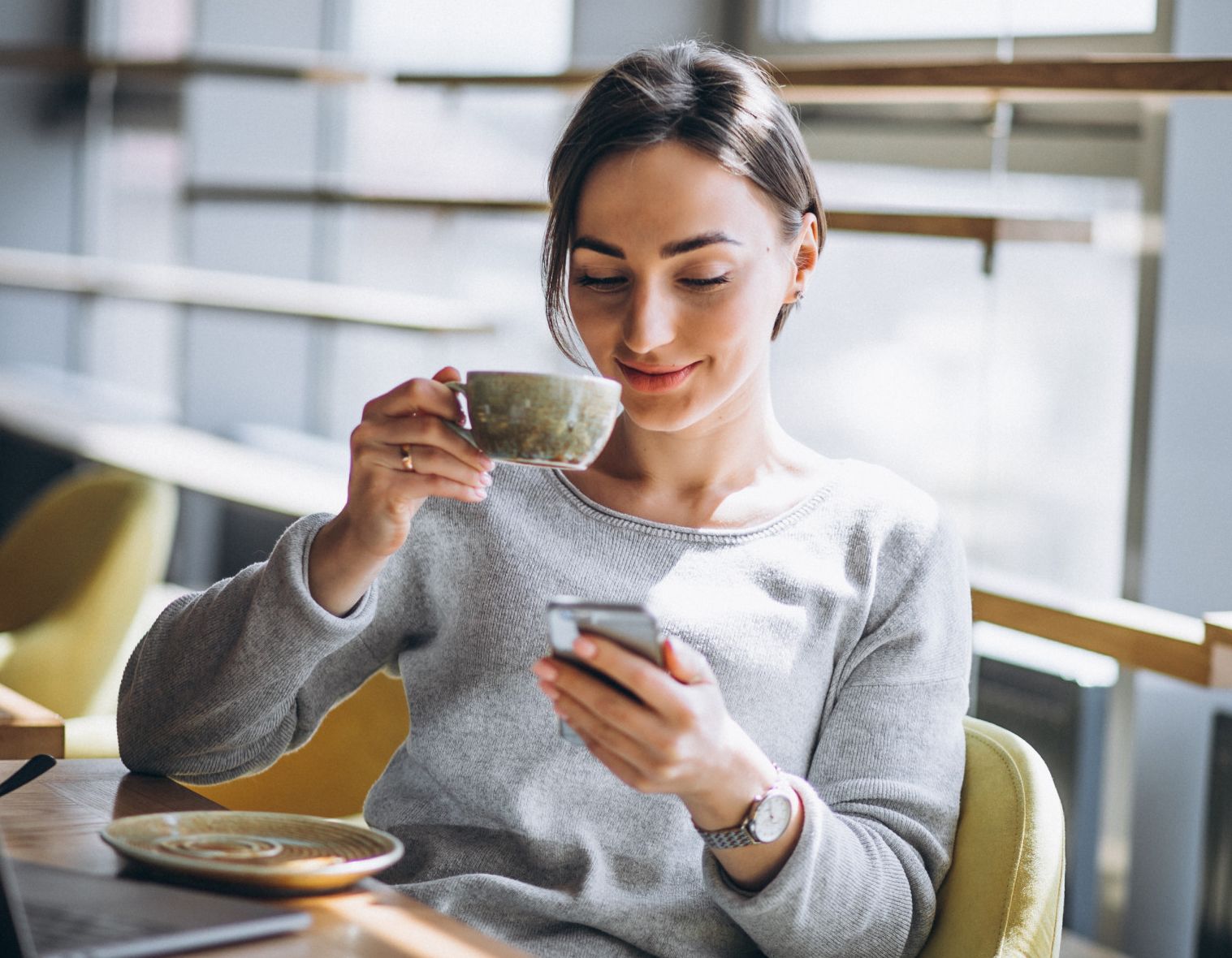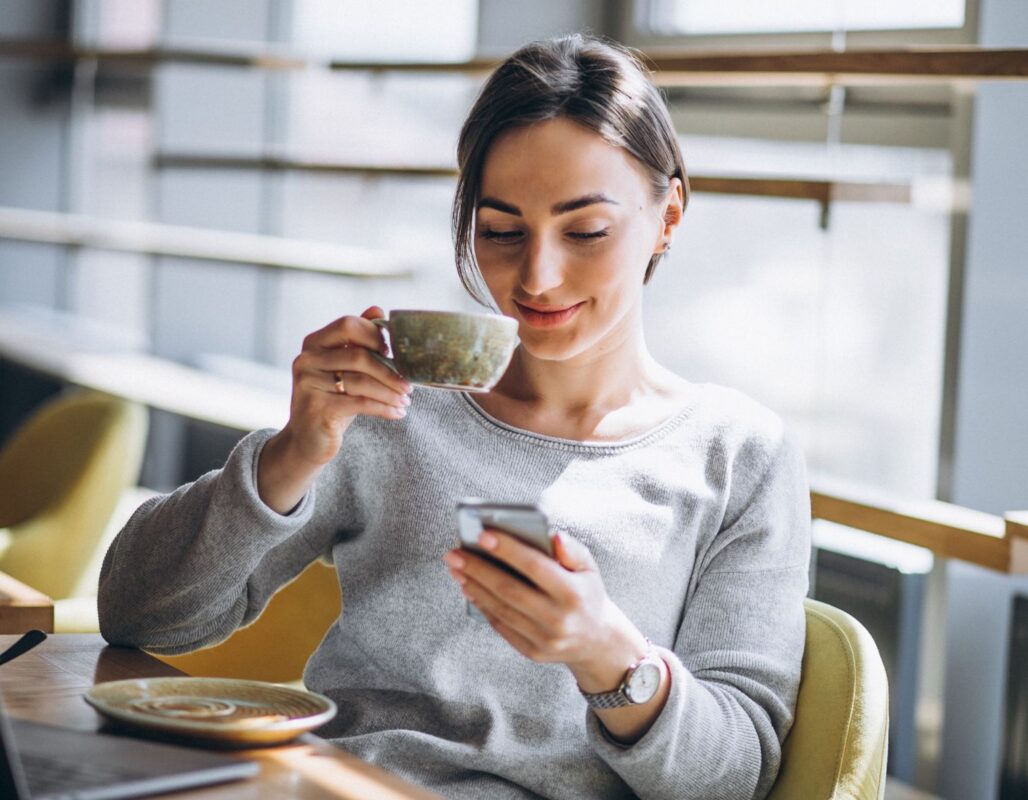 —- ALSO IN THIS SECTION —-